Enciklopēdijas
Online Etymology Dictionary
The Cairo Genizah Collection The Taylor-Schechter Cairo Genizah Collection at Cambridge University Library is the world's largest and most important single collection of medieval Jewish manuscripts. For a thousand years, the Jewish community of Fustat (Old Cairo), placed their worn-out books and other writings in a storeroom (genizah) of the Ben Ezra Synagogue, and in 1896–97 the Cambridge scholar, Dr Solomon Schechter, arrived to examine it. He received permission from the Jewish community of Egypt to take away what he liked, and he brought 193,000 manuscripts back to Cambridge.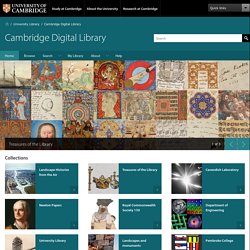 Search result in the .museum Registry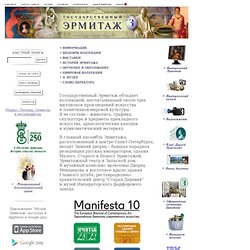 The State Hermitage Museum
Государственный Эрмитаж обладает коллекцией, насчитывающей около трех миллионов произведений искусства и памятников мировой культуры. В ее составе – живопись, графика, скульптура и предметы прикладного искусства, археологические находки и нумизматический материал. В главный ансамбль Эрмитажа, расположенный в центре входят Зимний дворец – бывшая парадная резиденция русских императоров, здания Малого, Старого и Нового Эрмитажей, Эрмитажный театр и Запасной дом. В музейный комплекс включены Дворец Меншикова и восточное крыло здания Главного штаба, реставрационно-хранительский центр "Старая Деревня" и музей Императорского фарфорового завода.
gtk3-demo, a program to demonstrate the GUI widgets in GTK+ version 3. Various widgets History and use[edit] In the context of an application, a widget may be enabled or disabled at a given point in time.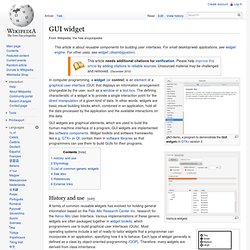 GUI widget