Préparer une activité indépendante
Votre site web est généralement la première interaction d'un client avec votre entreprise. Il faut que vous l'attiriez, puis qu'il vienne vous rendre visite dans votre vraie boutique ou qu'il achète en ligne. Créez votre présence sur le Web Avant de commencer à concevoir et construire votre site Web, vous devez disposer d'un nom de domaine.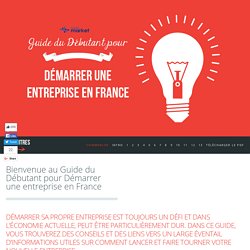 Guide du debutant pour créer une entreprise en France | Expertmarket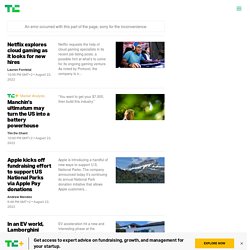 Editor's note: James Altucher is an investor, programmer, author, and several-times entrepreneur. His latest book, "Choose Yourself!" (foreword by Dick Costolo, CEO of Twitter) came out on June 3. Follow him on Twitter @jaltucher.
Insider secrets for getting help at the Apple Store Insider secrets for getting help at the Apple Store Whether you broke your iPhone or you need to learn how to edit video on your Mac, the Apple Store has services to assist. Here are tips to navigate it from a former employee. Read more → Real-time big data analytics with IMDG technology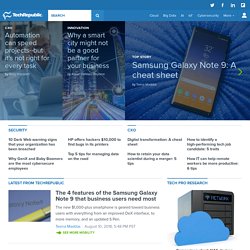 How to Write a Marketing Plan
Communication, réseautage
Usage des Technologies Numériques