Préparer une activité indépendante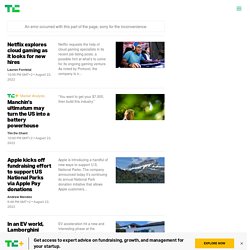 Editor's note: James Altucher is an investor, programmer, author, and several-times entrepreneur . His latest book, "Choose Yourself!" (foreword by Dick Costolo, CEO of Twitter) came out on June 3. Follow him on Twitter @jaltucher .
Tarifs jour de facturation des freelances informatique TJM
Enron… Worldcom… Something -gate… Hardly a day goes by without news of someone or some company in trouble because of ethical issues. For the good of the organization, and for the good of your own career, it's important to avoid ethical issues — and conversely, to act ethically. Here are some things to consider in this regard.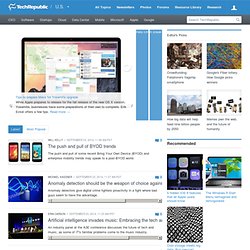 10+ things you can do to avoid ethical breaches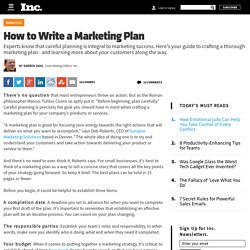 How to Write a Marketing Plan
Experts know that careful planning is integral to marketing success. Here's your guide to crafting a thorough marketing plan - and learning more about your customers along the way. 33 in Share Connect with Evernote: Please Login to Connect Your Account with Evernote Getty
Communication, réseautage
Usage des Technologies Numériques