Anatomy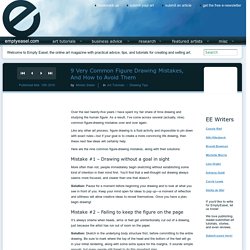 Over the last twenty-five years I have spent my fair share of time drawing and studying the human figure.
Sculpting demo
The most important part of a drawing is the start, not the finish.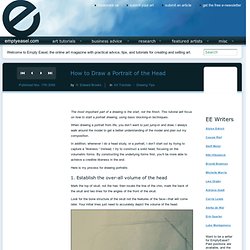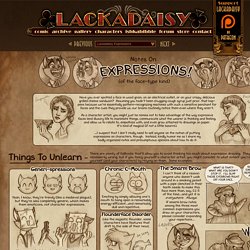 Boy, I didn't know what I was getting myself into when I started this. I've had requests for some sort of expressions tutorial dating back a while now, so I figured, "Sure!
How to Draw Girls: The Molly Crabapple Way | Art/Design
As the founder of Dr.