Recipes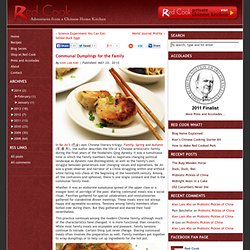 In Ba Jin's (巴金) epic Chinese literary trilogy: Family
Communal Dumplings for the Family | Red Cook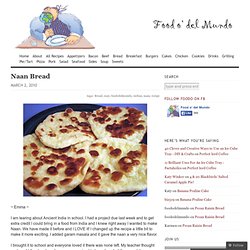 ~ Emma ~ I am learing about Ancient India in school.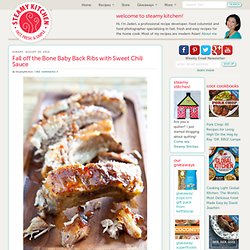 Sunday, August 29, 2010 There aren't very many recipes that can boast "2 ingredients" and taste better than fall off the bone baby back ribs smothered in sweet, sticky Thai chili sauce, which by the way, isn't really all that spicy despite the name. 5-minutes hands-on and two ingredients: ribs and 1/2 cup of the sweet chili sauce. Salt and pepper don't count, but even if you did count it, it's still will be the best 4 ingredient-dish you can ever make.
Fall off the Bone Baby Back Ribs with Sweet Chili Sauce
I came across this cauliflower crust pizza on Pinterest, and was instantly intrigued.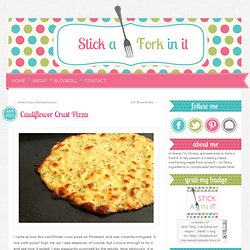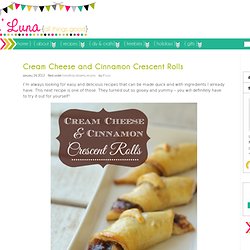 I'm always looking for easy and delicious recipes that can be made quick and with ingredients I already have. This next recipe is one of those. They turned out so gooey and yummy – you will definitely have to try it out for yourself!
Original Teriyaki - The Japanese Food Report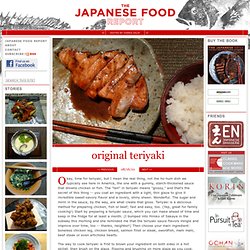 Okay, time for teriyaki, but I mean the real thing, not the ho-hum dish we typically see here in America, the one with a gummy, starch-thickened sauce that drowns chicken or fish.
Mommie Cooks!
Tips & Hints