Crafts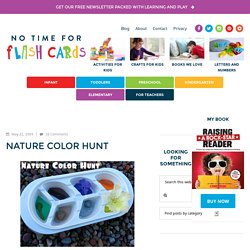 This is so simple to make, and can be used over and over again.
Nature Color Hunt
Water tables are not cheap, a pain to store if like up you have short warm months, and for people in smaller houses, condos and apartments bulky even if they are being used. So this is an easy and fun way to play with water with simple toys and tools that can be used for other things as well.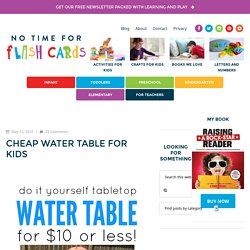 DIY Water Table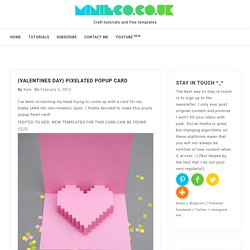 By Kate on February 6, 2012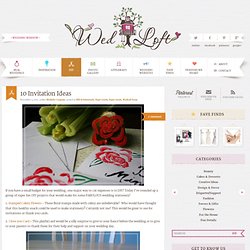 If you have a small budget for your wedding, one major way to cut expenses is to DIY!
Handmade Envelopes
I have always wanted to make my own pencils, but the thought of shaping two pieces of wood to allow a piece of lead to sit perfectly inside made me think it wasn't worth the effort. For some reason I was looking at some pieces of lead I have (for a drafting pencil) and "pop" there it was.. a solution to my DIY longing. Here is a tutorial to make pencils that is so ridiculously easy I've made 10 pencils since the idea came to me yesterday!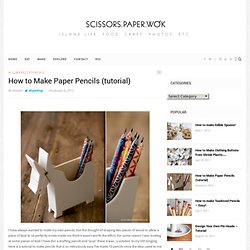 Wedding Ideas: DIY Stationery and Cards!
UPDATE: I have completely re-written this tutorial with all new photos and better instructions and it is available as a licensed pattern in my pattern shop. The free tutorial for personal use is still available below! I use a little zippered pouch to carry around my earbuds since they are the fancy microphone ones and I don't want them to break or get tangled. Some of you have commented that you are looking for some small, simple gift ideas. This is definitely simple to make, and a little more fun than the typical rectangular zippered pouch! I can see these as the perfect gift for teenage cousins or nieces or girlfriends or even teacher gifts.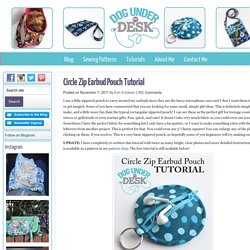 Hello fellow crafters! Tristin and I were invited to be today's featured guest blogger over at Everyday Mom Ideas! We were thrilled with this wonderful opportunity, and wanted to share with the readers over there one of our trees from the collection we're currently doing.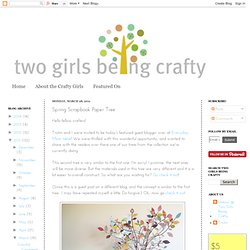 For these eye-catching favor pouches, we used bright tissue paper to create a pattern that mimics that bold beauty, then tied on a tag bearing planting instructions, and verdant ribbon to pose as leaves.
Paper Dahlia - Martha Stewart Weddings Favors