Arts
Weekly newspaper columns - NOW AVAILABLE in books. Across the Fence is a weekly newspaper column written by Howard Sherpe that runs in several papers in Wisconsin, Iowa, and Minnesota. A genealogical tracking that dates back to before 1000 A.D., this family tree is well-traveled and researched journey, part of a comprehensive search for our familial roots in Norway. The research traces the ancestors and descendants of the first of my ancestors to arrive in America from Norway. Those families include: Sherpe (Skjerpe), Ostrem (Østrem), Tomtengen, Tomten Wang (Vang), and Hanson (Rustad).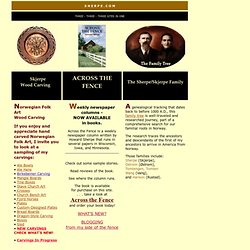 SHERPE.COM
Gallery
Abebooks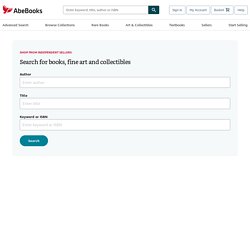 William Faulkner died in 1962 but his writing continues to have a huge impact on modern literature. As I Lay Dying and The Sound and the Fury are considered to be two of the 20th century's finest novels. Explore all his novels and five selected biographies of this iconic writer. ›Learn more
alicublog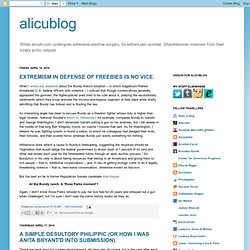 These are great days for conservative paranoia. All days are, of course, but in the past after each bitter moan about liberal fascism there has usually been a concomitant mood-swing into delusional grandeur. Lately, however, it's all slave narratives from conservatives crushed under the heel of ObamaHitler. Yesterday we had the PJ Media guys telling us scientists are censoring them in furtherance of a liberal plot, and today I found a wild one in Stella Morabito at The Federalist, one of the right's shinier new meth labs.
The Mushroom House
HamiltonBook.com
Autodidactic Press is dedicated to two propositions: That lifelong learning is fundamental to living a full and interesting life. That the learning necessary to gain competence in a job or career is far, far more important than how or where it is acquired. Self-education is the essence of genuine learning.
AUTODIDACTIC PRESS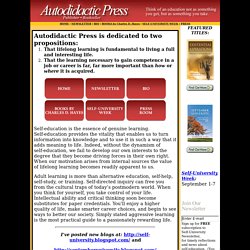 No Starch Press Home Page
The Crossing Press Store
Amazon.com