Music
Liebe Mufinplayer Fangemeinde,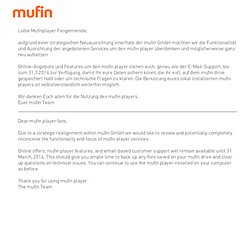 Thru The Eyes Of Ruby by The Smashing Pumpkins - Add to Playlist - Discover Similar Music on mufin.com
Streaming directory -- streams & radios
I've been going on the top ten for a while now, and for the most part it has been a pretty popular way of sharing what has been successful with readers, or just what's hot on my list at the moment. Hopefully this effort to chronicle what I think are the top ten best dubstep songs of 2010 so far goes off as well. #13 | Fuski and Dodge – Pornstep feat. The Highbury Whores (Original Mix) Flux Pavilion has had a steady stream of high quality releases on Circus Recs over the last year and a bit, and his production is really looking up.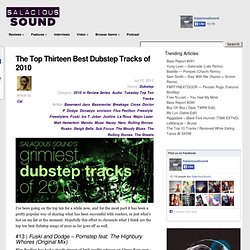 The Top Thirteen Best Dubstep Tracks of 2010 | Salacious Sound
yvynyl - Best Music Tumblr Blogs II