Recipes
Pasta Puttanesca Recipe : Ellie Krieger. Stuffed Chicken Divan with a Sherry Dijon Sauce Recipe : Food Network Kitchens. Directions Preheat the broiler.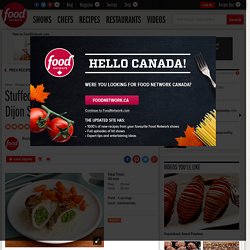 Mist a shallow rectangular baking dish with cooking spray. Addictive Mac and Cheese. Emily continues her learn-to-cook quest with an American classic.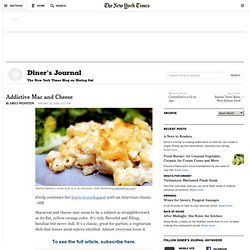 –MB Macaroni and cheese may seem to be a subject as straightforward as its flat, yellow-orange color. It's rich, flavorful and filling; familiar but never dull. It's a classic, great for parties, a vegetarian dish that leaves meat-eaters satisfied. Lucy's Mac and Corn Recipe. Comfort Food Recipes | Martha Stewart - StumbleUpon. Beer Mac n' Cheese. When Kara first suggested we make Beer Mac n' Cheese I was hesitant.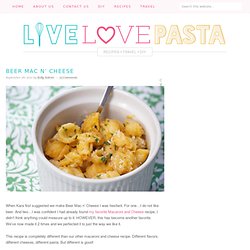 For one…I do not like beer. And two…I was confident I had already found my favorite Macaroni and Cheese recipe, I didn't think anything could measure up to it. HOWEVER, this has become another favorite. We've now made it 2 times and we perfected it to just the way we like it. Cruft: Lasagna Cupcakes - StumbleUpon. When Intelligentsia Coffee opened in Pasadena recently, I was intrigued the lasagna cupcakes they served.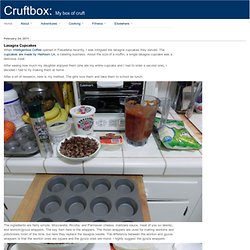 The cupcakes are made by Heirloom LA, a catering business. About the size of a muffin, a single lasagna cupcake was a delicious meal. 50 Healthy Recipes to Kick Off 2012 | Two Peas & Their Pod - StumbleUpon. Happy New Year!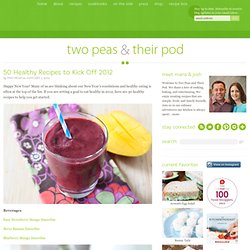 Many of us are thinking about our New Year's resolutions and healthy eating is often at the top of the list. If you are setting a goal to eat healthy in 2012, here are 50 healthy recipes to help you get started. Beverages Easy Strawberry Mango Smoothie. Baked Egg Boat recipe - StumbleUpon. Breakfast is my favorite meal.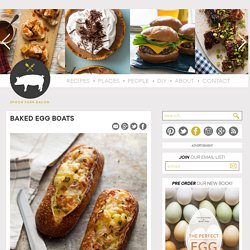 I like to drink iced coffee and watch the cream climb its way down the chunky ice cubes in a dazy before the caffeine hits. I like to order bacon with whatever I'm eating. I like eating potatoes with ketchup. I like eggs over easy, and fluffy scrambled eggs. World Hearth Recipe Collection - StumbleUpon.
---