Major Firms
KPMG
Buck Consultants
Cornerstone Research
Point B
Jabian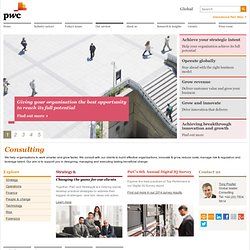 PwC
Consulting We help organisations to work smarter and grow faster. We consult with our clients to build effective organisations, innovate & grow, reduce costs, manage risk & regulation and leverage talent.
Analysis Group
The Cambridge Group
Oliver Wyman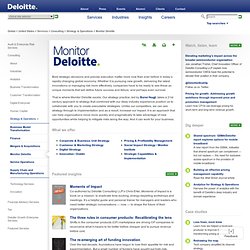 It's hard to recall a time when business strategies evolved and emerged more quickly than they do today.
For some, the path to value is a steady march.
Deloitte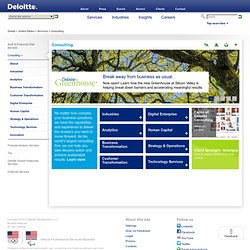 Bain & Company