Photography
Fuckyeahprettyplaces
Tag Galaxy
Double chain of twenty-six atolls…
Still Looking For Paradise? Maldives - justpaste.it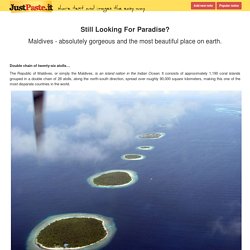 National Geographic's Photography Contest 2010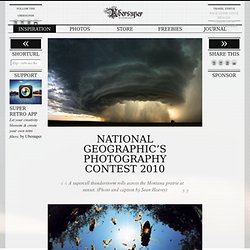 A supercell thunderstorm rolls across the Montana prairie at sunset.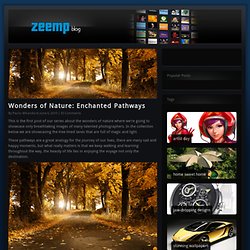 This is the first post of our series about the wonders of nature where we're going to showcase only breathtaking images of many talented photographers.
Wonders of Nature: Enchanted Pathways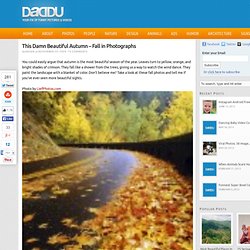 This Damn Beautiful Autumn - Fall in Photographs
You could easily argue that autumn is the most beautiful season of the year.