Best practices
Get flash to fully experience Pearltrees
Trends Web-Design/Applications
Back to Roger's Main Page Roger's Online Equation Editor
Avec Tesco, les courses : c'est dans le métro. Comment passer d'une position de challenger à celle de leader ? La chaîne d'épicerie britannique Tesco a trouvé la solution : agrandir sa cible, et s'attaquer au marché coréen.
Enable Multiplayer Networking with your Mobile Games with 3 functions.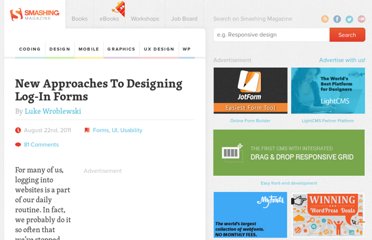 For many of us, logging into websites is a part of our daily routine. In fact, we probably do it so often that we've stopped having to think about how it's done… that is, until something goes wrong: we forget our password, our user name, the email address we signed up with, how we signed up, or even if we ever signed up at all.
Social Network Games: Casual Games' New Growth Engine
Call to action in web design — and in user experience (UX) in particular — is a term used for elements in a web page that solicit an action from the user.