Best practices
Happy Holidays from the Nest!
Why Ads Grab You More on Facebook Than on TV or the Web
Table Ronde : L'impact des médias sociaux sur les mutuelles et assurances - 8 novembre - Paris - Valtech
Trends Web-Design/Applications
Back to Roger's Main Page Roger's Online Equation Editor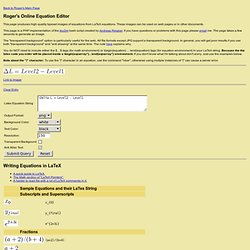 Roger's Online Equation Editor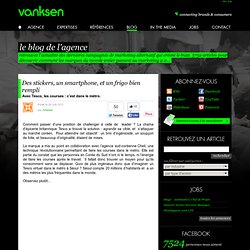 Avec Tesco, les courses : c'est dans le métro. Comment passer d'une position de challenger à celle de leader ? La chaîne d'épicerie britannique Tesco a trouvé la solution : agrandir sa cible, et s'attaquer au marché coréen.
Buzz practices
Level Up customers video
Le « ReKommending », une vraie nouvelle méthode de prospection 2.0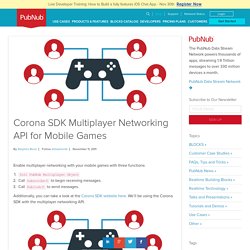 Game Multiplayer Gaming Iphone Lua Corona Sdk
Enable Multiplayer Networking with your Mobile Games with 3 functions.
New Approaches To Designing Log-In Forms - Smashing Magazine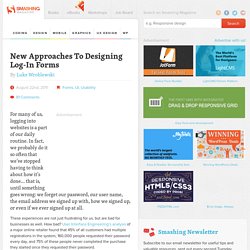 For many of us, logging into websites is a part of our daily routine. In fact, we probably do it so often that we've stopped having to think about how it's done… that is, until something goes wrong: we forget our password, our user name, the email address we signed up with, how we signed up, or even if we ever signed up at all.
Social Network games market forecast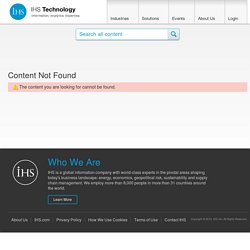 Social Network Games: Casual Games' New Growth Engine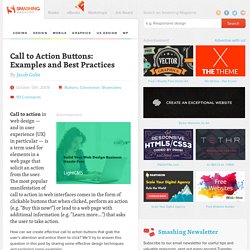 Call to action in web design — and in user experience (UX) in particular — is a term used for elements in a web page that solicit an action from the user.