Best practices
Why Ads Grab You More on Facebook Than on TV or the Web
Trends Web-Design/Applications
Back to Roger's Main Page Roger's Online Equation Editor This page produces high quality typeset images of equations from LaTeX equations. These images can be used on web pages or in other documents. This page is a PHP implementation of the tex2im bash script created by Andreas Reigber. If you have questions or problems with this page please email me.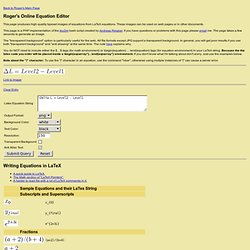 Roger's Online Equation Editor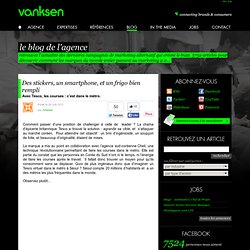 Avec Tesco, les courses : c'est dans le métro. Comment passer d'une position de challenger à celle de leader ? La chaîne d'épicerie britannique Tesco a trouvé la solution : agrandir sa cible, et s'attaquer au marché coréen.
Buzz practices
Level Up customers video
Le « ReKommending », une vraie nouvelle méthode de prospection 2.0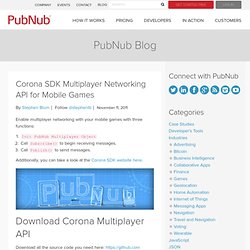 Game Multiplayer Gaming Iphone Lua Corona Sdk
Enable multiplayer networking with your mobile games with three functions: Init PubNub Multiplayer ObjectCall Subscribe() to begin receiving messages.Call Publish() to send messages. Additionally, you can take a look at the Corona SDK website here. Download Corona Multiplayer API Download all the source code you need here: https://github.com/pubnub/pubnub-api/tree/master/lua-corona.
New Approaches To Designing Log-In Forms - Smashing Magazine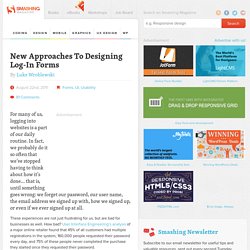 Advertisement For many of us, logging into websites is a part of our daily routine. In fact, we probably do it so often that we've stopped having to think about how it's done… that is, until something goes wrong: we forget our password, our user name, the email address we signed up with, how we signed up, or even if we ever signed up at all. These experiences are not just frustrating for us, but are bad for businesses as well. How bad? User Interface Engineering's analysis of a major online retailer found that 45% of all customers had multiple registrations in the system, 160,000 people requested their password every day, and 75% of these people never completed the purchase they started once they requested their password.
Social Network games market forecast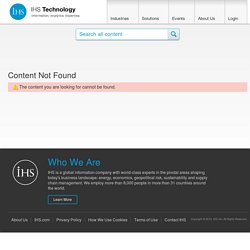 Social Network Games: Casual Games' New Growth Engine July 09, 2010 With the market for games played on social networks reaching a substantial $639m in 2009, Screen Digest kicks off its coverage of this sector with a global report tracking performance in 2008 and 2009, with forecasts through to 2014. This global report includes data on North America, Latin America, Europe, Middle-East and Africa, and Asia Pacific and highlights the growing importance of social networks as emerging distribution platforms of entertainment content, with games leading the way. The data and forecasts concentrate on the performance of three separate business models: sale of virtual currency and goods through microtransactions to gamers, lead generation revenues to operators and advertising revenue to operators.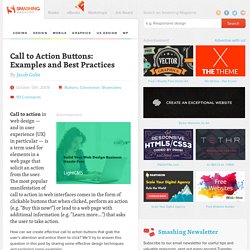 Advertisement Call to action in web design — and in user experience (UX) in particular — is a term used for elements in a web page that solicit an action from the user. The most popular manifestation of call to action in web interfaces comes in the form of clickable buttons that when clicked, perform an action (e.g. "Buy this now!") or lead to a web page with additional information (e.g.