Best practices
Why Ads Grab You More on Facebook Than on TV or the Web
Trends Web-Design/Applications
Back to Roger's Main Page Roger's Online Equation Editor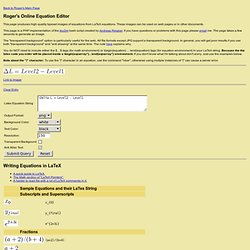 Roger's Online Equation Editor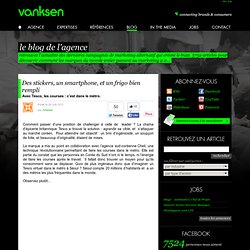 Avec Tesco, les courses : c'est dans le métro. Comment passer d'une position de challenger à celle de leader ? La chaîne d'épicerie britannique Tesco a trouvé la solution : agrandir sa cible, et s'attaquer au marché coréen.
Buzz practices
Level Up customers video
Le « ReKommending », une vraie nouvelle méthode de prospection 2.0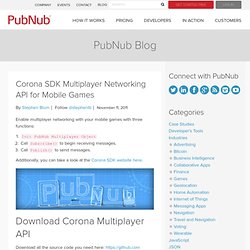 Game Multiplayer Gaming Iphone Lua Corona Sdk
Enable multiplayer networking with your mobile games with three functions: Init PubNub Multiplayer ObjectCall Subscribe() to begin receiving messages.Call Publish() to send messages. Additionally, you can take a look at the Corona SDK website here. Download Corona Multiplayer API Download all the source code you need here: https://github.com/pubnub/pubnub-api/tree/master/lua-corona.
New Approaches To Designing Log-In Forms - Smashing Magazine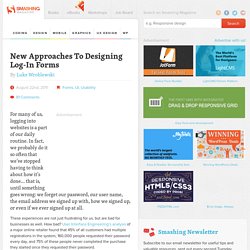 Advertisement For many of us, logging into websites is a part of our daily routine.
Social Network games market forecast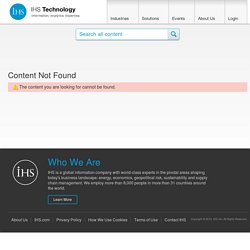 Social Network Games: Casual Games' New Growth Engine