ART
A couple months ago a made a post about amazing abandoned places. This is the second part of that post. Enjoy these new photos and please let me know your thoughts!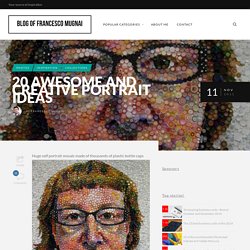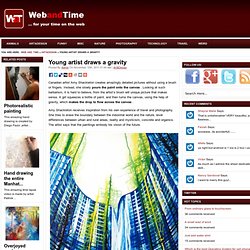 Posted by admin on November 10th, 2011 01:44 AM | Art&Design Canadian artist Amy Shackleton creates amazingly detailed pictures without using a brush or fingers. Instead, she slowly pours the paint onto the canvas . Looking at such barbarism, it is hard to believe, from the artist's brush will unique picture that makes sense. A girl squeezes a bottle of paint, and then turns the canvas, using the help of gravity, which makes the drop to flow across the canvas .
Young artist draws a gravity
Children of the '90s know the story of the Teenage Mutant Ninja Turtles by heart: An exiled ninja living in the sewers finds four turtles covered in a mysterious ooze, which transforms them into turtle-human hybrids and him into a half-rat, half-man. The learned sensei names his surrogate children for a quartet of Renaissance artists — Leonardo, Michelangelo, Raphael, and Donatello. While the TV series itself had very little to do with art, it was inevitable that someone would think to draw the turtles as their namesakes would have.
Ninja Turtles as Their Namesakes Would Have Drawn Them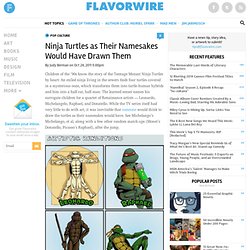 Voice - for iPad/Mac/PC - Download free content from National Theatre on iTunes
Description There are references in some Shakespeare's plays to the vocal exercising of an actor before performance and the importance of enunciation and volume.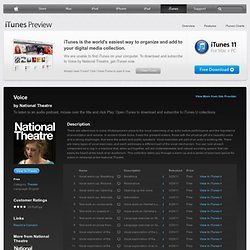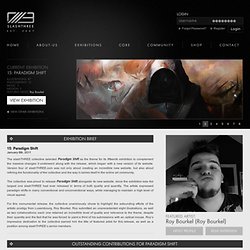 January 8th, 2011 The slashTHREE collective selected Paradigm Shift as the theme for its fifteenth exhibition to complement the massive changes it underwent along with the release, which began with a new version of its website. Version four of slashTHREE.com was not only about creating an incredible new website, but also about refining the functionality of the collective and the way it carries itself in the online art community. The collective was proud to release Paradigm Shift alongside its new website, since the exhibition was the largest one slashTHREE had ever released in terms of both quality and quantity. The artists expressed paradigm shifts in many conventional and unconventional ways, while managing to maintain a high level of visual appeal.
I've been working professionally in the film and TV business for 37 years. During that time, I've had the opportunity to work on industrial films, educational films, documentaries, commercials, music videos, episodic TV shows, TV movies, Indie films and Hollywood features. I've worked with dozens of good, mediocre and bad directors - as well as hundred's of good, mediocre and bad actors.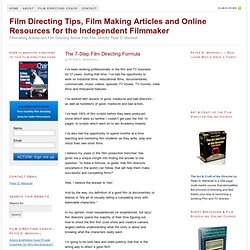 Starry Night
Chicago ''L''.org: Advertisements - 1920s Transit Posters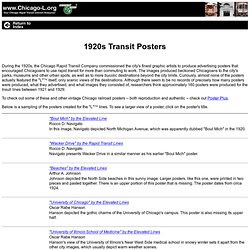 1920s Transit Posters During the 1920s, the Chicago Rapid Transit Company commissioned the city's finest graphic artists to produce advertising posters that encouraged Chicagoans to use rapid transit for more than commuting to work. The images produced beckoned Chicagoans to the city's parks, museums and other urban spots, as well as to more bucolic destinations beyond the city limits.