Cool sites from stumble upon
As every student of Chinese has learned with some vexation, it's a hard language to learn because so much meaning is packed in such a limited toolset.
Chinese Riddle in Which Every Syllable Is Pronounced /Shi/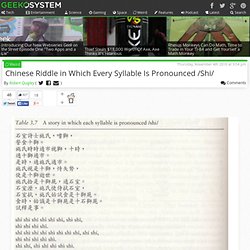 Rain makes everything better.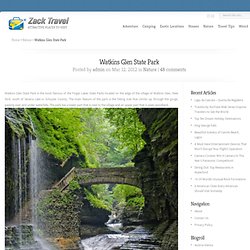 Watkins Glen State Park is the most famous of the Finger Lakes State Parks located on the edge of the village of Watkins Glen, New York, south of Seneca Lake in Schuyler County.
Japanese dance crew , Wrecking Crew Orchestra got talent, Rock the floor in TRON-suit routine that is sure to make your day wow. This viral dance video shows you how LED lights with innovative control can amaze an audience.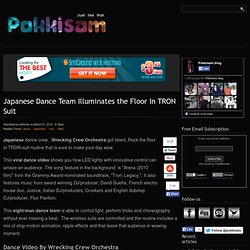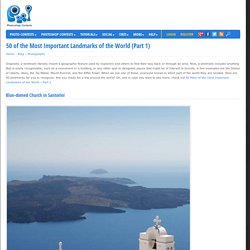 Originally, a landmark literally meant a geographic feature used by explorers and others to find their way back or through an area. Now, a landmark includes anything that is easily recognizable, such as a monument or a building, or any other spot to designate places that might be of interest to tourists.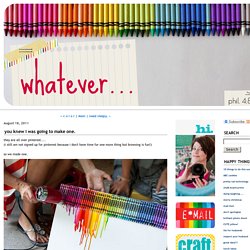 they are all over pinterest....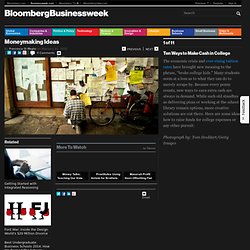 The economic crisis and ever-rising tuition rates have brought new meaning to the phrase, "broke college kids."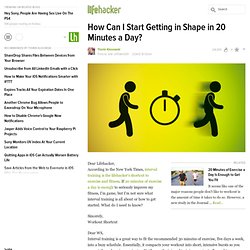 Dear Lifehacker, According to the New York Times, interval training is the lifehacker's shortcut to exercise and fitness . If 20 minutes of exercise a day is enough to seriously improve my fitness, I'm game, but I'm not sure what interval training is all about or how to get started.