Funny pictures
Thursday Humor - StumbleUpon
155 Funny Signs - StumbleUpon
Invisible Message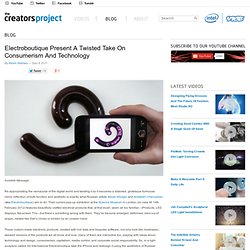 Electroboutique Present A Twisted Take On Consumerism And Technology | The Creators Project Bag designer Lulu Guinness created this human-sized pin toy as part of Clerkenwell Design Week in the UK and placed the interactive sculpture for passers-by to have fun with. Passers-by were encouraged to step up to the screen and press their bodies against the pins to set an image of themselves. Inevitably, many cheeky ideas, like the one above, were floated:
I swear to God this is what they must be doing - The Oatmeal
Wait, is this real? What I don't get is... who was taking the pictures? Why didn't he help? I'm no expert, but it would appear that perhaps your cameraman set you up?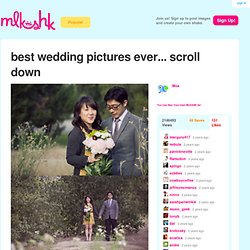 69 Funny Facebook Default Picture Collection