Funny pictures
Thursday Humor - StumbleUpon
155 Funny Signs - StumbleUpon
Invisible Message Re-appropriating the vernacular of the digital world and twisting it so it becomes a distorted, grotesque funhouse mirror reflection of both function and aesthetic is exactly what Russian artists Alexei Shulgin and Aristarkh Chernyshev (aka Electroboutique) aim to do. Their current pop-up exhibition at the Science Museum in London (on view till 14th February 2012) features beautifully crafted electrical products that, at first blush, seem all too familiar—iProducts, LED displays, flat screen TVs—but there's something wrong with them. They've become enlarged, deformed, bent out of shape, melted like Dalí's clocks or broken by an unseen hand.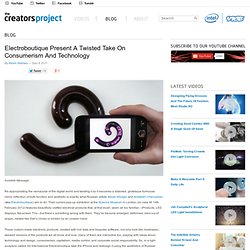 Electroboutique Present A Twisted Take On Consumerism And Technology | The Creators Project
Wait, is this real? What I don't get is... who was taking the pictures? Why didn't he help? I'm no expert, but it would appear that perhaps your cameraman set you up?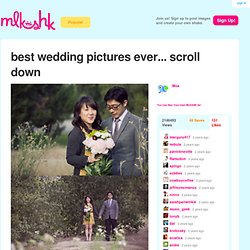 69 Funny Facebook Default Picture Collection