Compositing
Eyeon Fusion Tutorials - Tutorialsphere.com
100 Best of Adobe After Effect Tutorials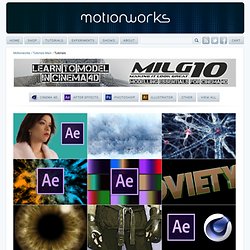 In this short Prosential tip, learn different methods for flipping an object in After Effects. Note: other possible methods include making the layer 3D and flipping it using Orientation or precomposing the flipped layer.
Adobe After Effects Tutorials | FilmAnchor
VFX Tutorials
VFX'N'3D - Forum
Photoshop is one of the most powerful and accessible tools for editing photos. So, do not miss your chance to improve your skills. They say, perfection is a journey, not a destination. Therefore, enjoy to process of editing images and turning them into fantastic artworks. Here are 50 stunning Photoshop... In this tutorial, We will be Modeling Lotus Elise car using Blender, we will do amazing studio lighting and rendering with Blender's Cycles render engine.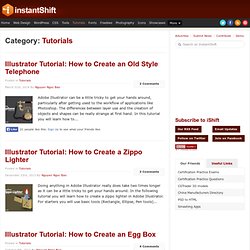 The Computer Graphics & Digital Motion Industry is once again on its historical growth trend. When it comes to visual effects and motion graphics, After Effects is usually one of the primary choices to consider. However, the software package itself is a quite hard to learn — and extremely hard to master.