Applications
iTools 2013 Build 0524 Released: Fully support iTunes 11.0.3 Optimized the apps manager Minor Bugs fixed. iTools 2013 Build 0511 Released: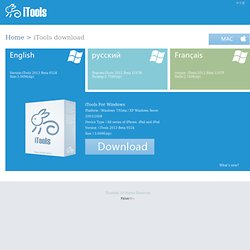 Appked - All About Share,All About Mac.
One-stop manager of your iPhone, iPad & iPod Touch
Ipa Wonderland
Well, my friends at XSELLIZE.com decided to give me some room on their site iparepo.com, so i've moved there. Don't have to mention that the site is completely iDevices compatible!!!! Well, not to say anymore, i will continue daily to add apps there, in IPAREPO.com on LIMITED FREE section..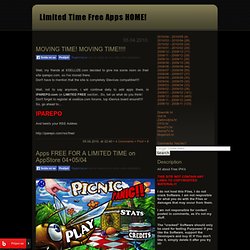 The iPhone and iPod Touch Application Index