Applications
iTools 2013 Build 0524 Released: Fully support iTunes 11.0.3 Optimized the apps manager Minor Bugs fixed. iTools 2013 Build 0511 Released: Fully support iTunes 11 Optimized the apps manager Minor Bugs fixed. iTools 2012 Build 1224 Released: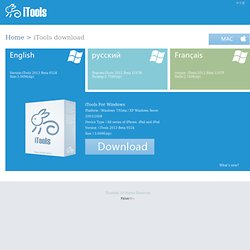 Appked - All About Share,All About Mac.
One-stop manager of your iPhone, iPad & iPod Touch
Ipa Wonderland
Well, my friends at XSELLIZE.com decided to give me some room on their site iparepo.com, so i've moved there. Don't have to mention that the site is completely iDevices compatible!!!! Well, not to say anymore, i will continue daily to add apps there, in IPAREPO.com on LIMITED FREE section..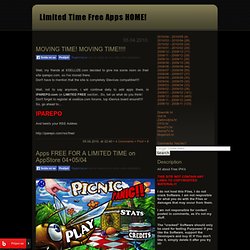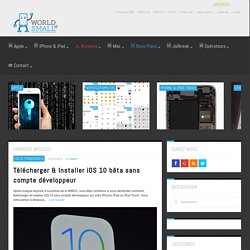 Code Promo Uber : 20€ offerts sur votre 1ère course jusqu'au 25 avril Les taxis sont en grève ? Pas de panique ! L'application de véhicule de tourisme avec chauffeur (VTC) Uber, disponible sur iOS et Android (lire : Uber : Votre Chauffeur… Lire la suite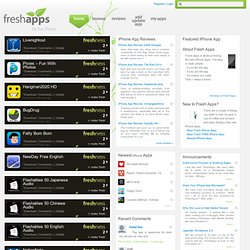 Personal notes, personal diaries, to-do lists, professional writings will have a new significance with NotionNote . nIt is the stunning and elegant note taking app which encapsulates your ideas, thoughts, stories, feelings, to-do lists, shopping list, schedule, important writings, professional writings with amazing features and adornments. Your interesting writings can be shared anytime with anywhere using NotionNote. In fact you can write enormous NotionNotes and access it whenever you want it.nnKey Features of NotionNote:nn1.