News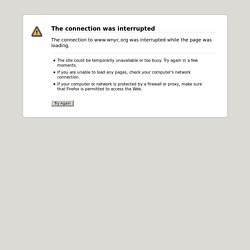 Here's what we do know: Last September, local access lanes to the George Washington Bridge were closed with little notice, causing traffic jams, accidents and general chaos in Fort Lee for four days. The lane closures were ordered by Port Authority executive David Wildstein, with the knowledge of Bridget Anne Kelly, the then-Deputy Chief of Staff for Gov. Chris Christie. The lane closures were apparently directed at Fort Lee Mayor Mark Sokolich, though the reasons for Wildstein's animosity towards the Mayor is unclear.
Bloomberg.com
Huit candidats briguent la succession d'Hamid Karzaï lors d'un scrutin compromis par l'insécurité et la fraude. A Mantes-la-Ville, « ce n'est pas du racisme, mais du ras le bol » Dans cette commune de 20 000 habitants d'Ile-de-France, le conflit entre les deux candidats de gauche a permis au FN de l'emporter. afficher la suite des articles Cent députés PS en colère réclament un « contrat de majorité » Les parlementaires souhaitent que l'Assemblée soit davantage entendue et prônent une « réorientation » de l'Europe ainsi qu'un « choc de demande ».
News TBO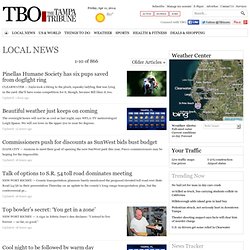 Talk of options to S.R. 54 toll road dominates meeting NEW PORT RICHEY — County transportation planners barely mentioned the proposed elevated toll road over State Road 54/56 in their presentation Thursday on an update to the county's long-range transportation plan, but the controversial pr... Cool night to be followed by warm day
François Sinzikiramuka, perpetrator (left); Christophe Karorero, survivor. Jean Pierre Karenzi, perpetrator (left); Viviane Nyiramana, survivor. Godefroid Mudaheranwa, perpetrator (left); Evasta Mukanyandwi, survivor. Juvenal Nzabamwita, perpetrator (right); Cansilde Kampundu, survivor. Deogratias Habyarimana, perpetrator (right); Cesarie Mukabutera, survivor. François Ntambara, perpetrator (left); Epiphanie Mukamusoni, survivor.
USATODAY.com Video