Listing (22)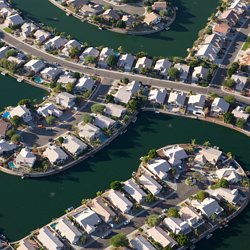 Since the Rhine and Danube were connected by the Rhine Danube canal, in the 1980s, this river system has become a major transport link between the North Sea and the Black Sea. Both rivers have seen their share of water conflicts, some of them still continuing until today. But mostly this watershed can be an example of how 12 countries have been able to work together to manage this important waterway. We have visited several spots along the Rhine River last year (soon visible on the site).
Disputed Waters
Notre poison quotidien
Le voyage de Mohammed (Mohammed's Journey)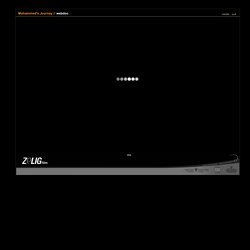 "Il viaggio di Mohammed"Documentario interattivo Concetto e direzione della produzioneLorenzo Paccagnella Realizzazione film Regia: Debora Scaperrotta Fotografia: Harald Erschbaumer Montaggio: Valentina Zaggia Suono: Martine De Biasi, Eva Lageder Sviluppo softwareLuca Cattani Web designMassimo Colella ProduttoriGiovanni Barone, Heidi Gronauer, Lorenzo Paccagnella
L'Europe achète les gros poissons de l'Afrique
Webstern Socialiste - Les primaires mode d'emploi
Webstern Socialiste - Il était une fois au PS
Webstern Socialiste - Ambiance La Rochelle 2011
Ciro est capitaine des Matapi, qui vivent sur le fleuve Mirití-Paraná. Ce web-reportage a remporté un Grimme Online Award 2012 Ciro, le capitaine Matapi, n'a pas connu la grande fièvre du caoutchouc entre 1880 et 1910 environ, ni même le sursaut pendant la Deuxième guerre mondiale. Pourtant, jeune, il a dû travailler presque forcé pour d'ultimes caucheros. Ciro, capitaine Matapi, envoie un message aux hommes blancs.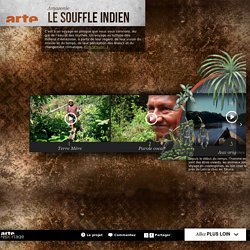 Les Enfants de la Bolduc
Au coeur du vacarme (place Albert Kahn)
Paris by RaspouTeam
Destination Johannesburg
Street Legends