Opensource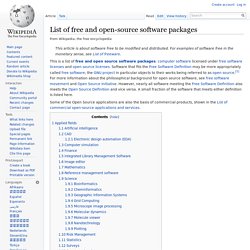 Applied fields[edit] Artificial intelligence[edit] CAD[edit] Electronic design automation (EDA)[edit] Computer simulation[edit]
732 manually selected sites about Open Source
Hello, this is the Open Flash Chart project. Get graphs like this for free: How does it work? User browses to your web site. The browser downloads the web page which contains the Open Flash Chart.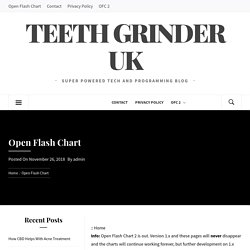 Graphic Applications ACDSee File:Imgv.png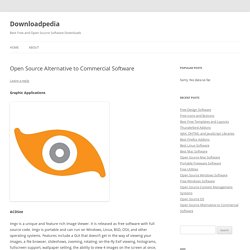 101 Ways to Make Money off Open Source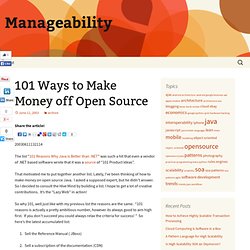 Share the article! The list "101 Reasons Why Java is Better than .NET" was such a hit that even a vendor of .NET based software wrote that it was a source of "101 Product Ideas". That motivated me to put together another list. Lately, I've been thinking of how to make money on open source Java.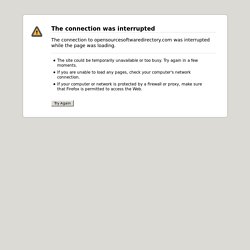 WaveShop WaveShop is a free, open-source audio editor for Windows XP/Vista/7/8. Waveshop's features include peak, RMS and spectral analysis, normalizing, fading, sample rate conversion, audio generation, and more, all with unlimited undo and comprehensive help.