Holiday foods, etc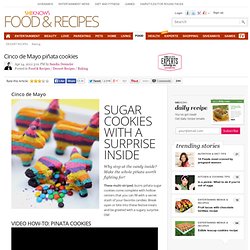 Video how-to: Pinata Cookies Ingredients: 1 cup sugar 1 cup powdered sugar 1 cup butter 1 cup vegetable oil 2 eggs 1 teaspoon cream of tartar 1 teaspoon salt 1 teaspoon almond extract 1 teaspoon baking soda 5 cups flour 1 tablespoon vanilla Mini M&M candies 1/2 cup powdered sugar (frosting) 2 teaspoons milk (frosting) Directions to make piñata sugar cookies: Cream sugars with butter.
Perfect Iced Coffee recipe from The Pioneer Woman | punchfork.com
Microwave Cake in Minutes | Make and Takes
Here is the recipe for Chocolate Cake in 5 Minutes. I promise, it really works! Once I saw it, I knew I had to try it.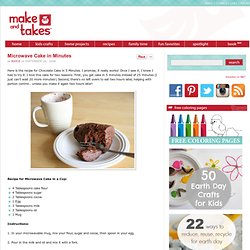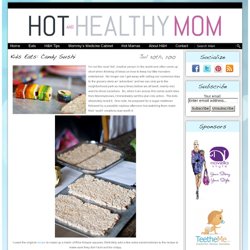 I'm not the most 'kid' creative person in the world and often come up short when thinking of ideas on how to keep my little monsters entertained. No longer can I get away with calling our numerous trips to the grocery store an 'adventure' and we can only go to the neighborhood park so many times before we all (well, mainly me) want to shoot ourselves. So, when I ran across this candy sushi idea from Mommyknows, I immediately set this plan into action. The kids absolutely loved it.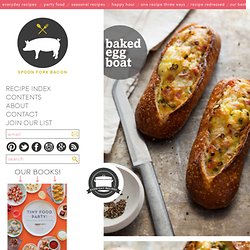 Breakfast is my favorite meal. I like to drink iced coffee and watch the cream climb its way down the chunky ice cubes in a dazy before the caffeine hits. I like to order bacon with whatever I'm eating. I like eating potatoes with ketchup. I like eggs over easy, and fluffy scrambled eggs.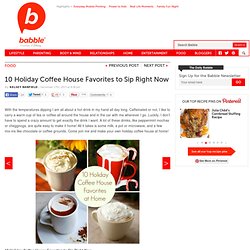 The other morning I went to make a latte for myself and as I reached for the milk, cream or whatever I could find in the fridge, I came up empty handed. All I spotted was a bottle of eggnog, the good kind with alcohol. It was a Saturday, and usually I'll have a mimosa on the weekend with brunch anyway, so I rationalized the "it's not even 12 o'clock" rule. I made my latte with just espresso and eggnog. It was good, but a little strong.
Eggnog Latte
Black Widow Bakery
I don't blame you. They're adorable! Let's get started! First things first. Here's what you need: