Holiday foods, etc
Cinco de Mayo piñata cookies. Video how-to: Pinata Cookies Ingredients: 1 cup sugar1 cup powdered sugar1 cup butter1 cup vegetable oil2 eggs1 teaspoon cream of tartar1 teaspoon salt 1 teaspoon almond extract1 teaspoon baking soda5 cups flour1 tablespoon vanillaMini M&M candies1/2 cup powdered sugar (frosting)2 teaspoons milk (frosting) Directions to make piñata sugar cookies: Cream sugars with butter.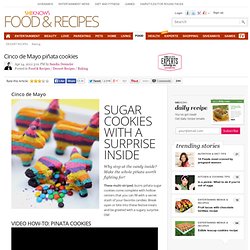 25 Days of Christmas Cookies Christmas at Epicurious.com. Microwave Cake in Minutes. Here is the recipe for Chocolate Cake in 5 Minutes.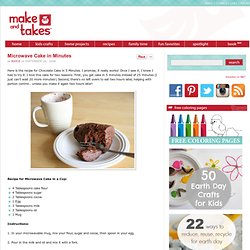 I promise, it really works! Once I saw it, I knew I had to try it. Baked Egg Boat recipe - StumbleUpon. Breakfast is my favorite meal.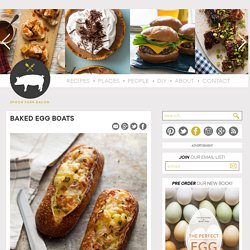 I like to drink iced coffee and watch the cream climb its way down the chunky ice cubes in a dazy before the caffeine hits. I like to order bacon with whatever I'm eating. Eggnog Latte. By Kelsey Banfield | With the temperatures dipping I am all about a hot drink in my hand all day long.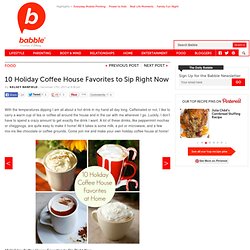 Caffeinated or not, I like to carry a warm cup of tea or coffee all around the house and in the car with me wherever I go. Luckily, I don't have to spend a crazy amount to get exactly the drink I want. A lot of these drinks, like peppermint mochas or cheggnogs, are quite easy to make it home! Black Widow Bakery. I don't blame you.
They're adorable! Let's get started! First things first. Here's what you need:
---