NEW IDEAS
The first email I send to every new member of the Living for Monday community ends in the same question, every time: "What is the number one thing holding you back from creating more purpose and fulfillment in your life?" I get a wide variety of answers to this question, as you might imagine. Some people say time.
Mastermind Groups: How to Consistently Surround Yourself with Remarkable People - Living for Monday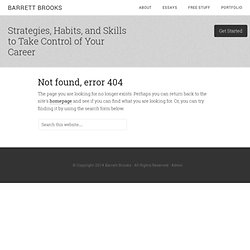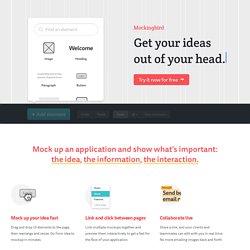 Save time and money. Decide what to build before sinking resources into it. Mockingbird makes planning fast and effective and keeps your project on track. Satisfy clients. Communicate with and present to your clients using clear mockups. Eliminate costly back-and-forth and deliver exactly what clients want.
CollabFinder Groups give your community membersa place to team up and launch projects. New York City uses CollabFinder to help New Yorkers team up and build important new apps and and startups. The Cleanweb Initiative uses CollabFinder to help people who care about clean energy build new apps and projects together.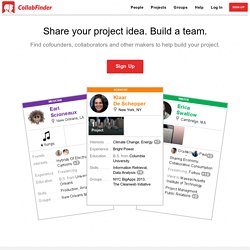 "Like letters from a long-lost pen pal. I LOVE your emails." Want to get them, too? Join thousands of readers signing up here to stay in touch. Do you like your job?
The one-page career "cheat sheet."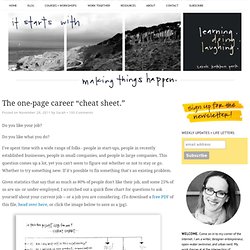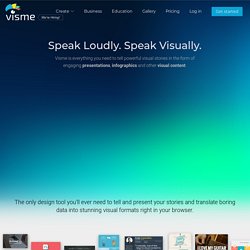 Presenter is very easy. So easy that is loved by beginners with little to no design experience, yet powerful and feature rich for the Pros at design agencies. It is for you and everyone in-between. Whether a novice with no design and animation knowledge or an experience creative designer or developer looking to more quickly create HTML5 content, Presenter is the perfect choice for you. Try it and see how it works for you.
Close Sign In Using Facebook or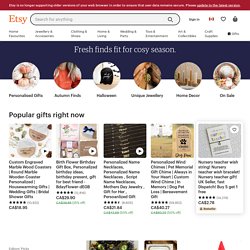 The world's funding platform. Fund what matters to you. Final Countdown Sports CYCLING - Support the Sport: BHB Racing in Raleigh - Crit & Cyclocross Series by Jason Epstein Raleigh, North Carolina, United States Help keep grassroots cycling in Downtown Raleigh.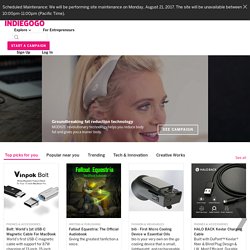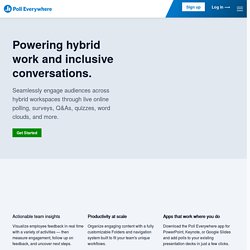 Professional look and feel Poll Everywhere gives you the power to design and customize polls to your own specifications. Match your presentation template, use your organization's logo and color scheme, or let your own imagination run wild. A joy to use From creating your first poll in 30 seconds to importing multiple polls at a time to easily managing sub-users, Poll Everywhere puts the user first and makes it easy to create a rock star presentation.
OpenInvo: unexpected innovation. unexpected opportunity.
Hexagonal Storage
post written by: Marc Chernoff Email The web is a powerful resource that can easily help you learn new skills. You just have to know where to look. Sure, you can use Google, Yahoo, or Bing to search for sites where you can learn new skills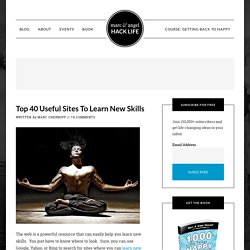 Ever wonder why there are different glasses for different wines? The idea is that each wine deserves its own type of glass to enhance its unique flavor, aroma and color. It's an often overlooked part of the experience that every vino-enthusiast has come to appreciate. Inspired by this concept, the Doublet incorporates not one, but two of the more common types into one beautiful, seamless, stemless piece. Even if you're not a wine snob, you can clear out some cabinet space with this artistic two-in-one alternative! Designer: Stefan Burlacu