NETWERKEN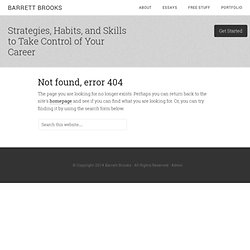 The first email I send to every new member of the Living for Monday community ends in the same question, every time: "What is the number one thing holding you back from creating more purpose and fulfillment in your life?"
Mastermind Groups: How to Consistently Surround Yourself with Remarkable People - Living for Monday
NetworkingForProfessionals.com - Professional and Business Networking -
Omdat het wél kan | Durftevragen België
mon.ki | Solutions to better relate to the people you know
PROskore - Your Professional Reputation
Editor's note: A version of this article previously appeared at KISSmetrics.com. Social media is everywhere. It's in our homes, places of worship, schools and, of course, our businesses. Everywhere you look, people are using social media and are talking about it.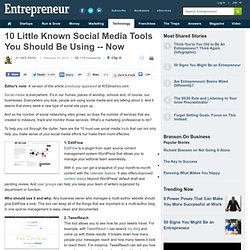 Amiando: Event Registration Form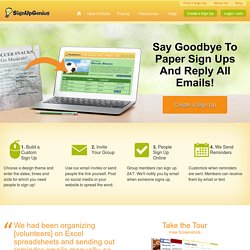 Are you still making these mistakes?
Sign ups for events, ...
easy online dot voting -- no registration needed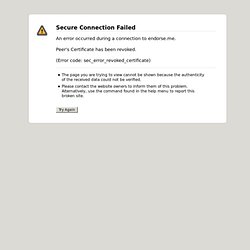 Endorse.me Online Terms of Use This Site and the Services are intended for use by all parties involved in the application, evaluation, assessment, and recruitment of students for employment. General Use Restrictions
Endorse.me
Friend Connect
How To Make The Most Out Of LinkedIn
LinkedIn Search
Hoe maak je een pocket-cv?
Tear-em-off Business Cards
Reachable