Computer classes
A System Designed for Answers
In the Beginning
<div class="cdOLblEmRed cdSearchResultsMargin">Warning: This site requires the use of scripts, which your browser does not currently allow.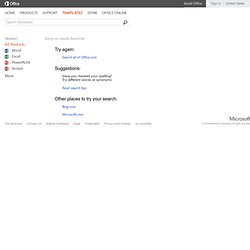 The Price is Right Losing Horns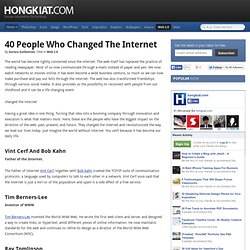 40 People Who Changed the Internet
The world has become tightly connected since the internet. The web itself has replaced the practice of reading newspaper. Most of us now communicate through e-mails instead of paper and pen. We now watch networks or movies online, it has even become a wide business venture, so much so we can now make purchase and pay our bills through the internet.