Zedmastermind
Finley Buchanan
View my stumble account if you like Good Random Awsomeness
23 Interesting Random Facts
Ex: Looks good in a hat It's day two here in the wonderful world of BABScon, and with it brought yet another writer panel following the one from yesterday. The staffers up front were noticeably dead tired, what with the 10AM start time of this thing. The human body wasn't meant to wake up in the morning.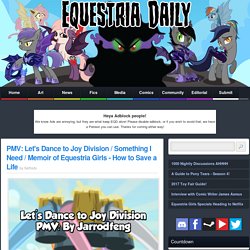 Stalwart
Cyclic Universe
Granny Smith papercraft pattern by ~Kna on deviantART
recommended paper: 140 Grs A4 finally, the Apple Family (the one that matters) is now complete! i got to say, granny Smith scares me a little XD she is so energetic!. her mouth is a little hard to make so i added a classic type of mouth too. if you do the more hard one, be careful of were you glue it to the face, if you glue it too loow she will totally look like a duck. have fun!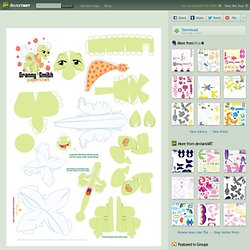 Wall Photos
Edit: 5-5-13FOR SALEThis is THE Luna, the custom that put me on the map, my most popular work, and one of my earliest triumphs as a custom maker. You and tens of thousands of other pony fans have seen her around the internet over the past two years. I swore I would only make two Lunas, one for her S2 debut (which was sold on eBay), and this one I've kept for myself.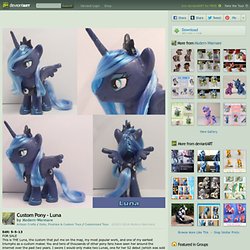 Custom Pony - Luna by *Modern-Warmare on deviantART
Stumble Upon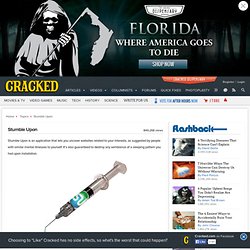 Stumble Upon is an application that lets you uncover websites related to your interests, as suggested by people with similar mental illnesses to yourself. It's also guaranteed to destroy any semblance of a sleeping pattern you had upon installation. So, what is it?