Strange
PROBABLY the earliest source of information on narcotics' abuse in Tennessee history was Dr. John C.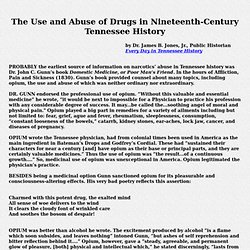 The Use and Abuse of Drugs in Nineteenth-Century Tennessee History
My Parent Is An Idiot - Buzz Inn
Bewerkte geldbiljetten | OnzinLog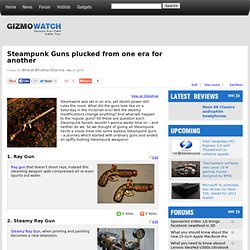 16 Steampunk Guns Plucked From One Era For Another - Gizmo Watch
Steamwork was set in an era, yet steam power still rules the roost.
Comedy.com: Funny Videos, Funny Pictures, And More Funny Stuff
English Russia » The Sausage Admin
English Russia » Who lost a wheel?
Copyright © 2011 English Russia The most popular blog about this part- of the world with a twist. Welcome and stay comforted.
English Russia » Some Russian Car Parking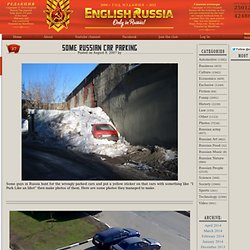 English Russia » Don't Park Cars Here
English Russia » Once Again Submitted Photos
Once again we release photos submitted by our visitors.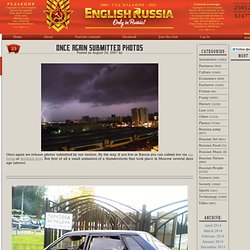 English Russia » How to Become Famous
Awful Sci-Fi Books!
There's a lot of debate about science-fiction and fantasy novels in Something Awful's Book Barn forum, whether it's fans discussing plot points and themes or detractors asserting that people's reading time would be better spent with higher-brow literature. Such objections aside, even the most dubious-looking genre fare attracts followings rabid enough to sustain lengthy series, so MikeTheGreat figured he'd throw his pseudonym "S.G. Melvar" into the fray. Other SA Forum Goons then contributed their own covers and book-jacket summaries, and while all these creations are intentionally bad, it's easy to imagine any of them attracting real, pathetic supporters. MikeTheGreat
Hats for Birds!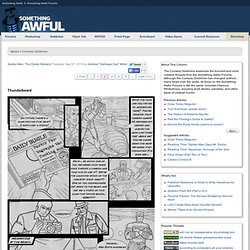 Something Awful Media > Comedy Goldmine Spider-Man: The Oyster Mystery! Tuesday, Sep 07, 2010 by Andrew "Garbage Day" Miller Thunderbeard Previous More Comedy Goldmine Next
Spider-Man: The Oyster Mystery!
Uphaa.com