Tips and tricks for life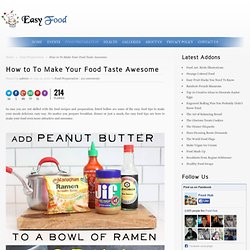 Posted by admin on Aug 19, 2012 in Food Preparation | 211 comments
Tackling spring-cleaning this month?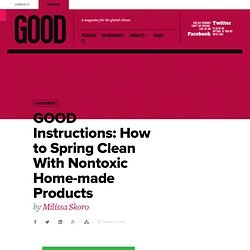 Via: amy-newnostalgia.blogspot.com Why didn't I think of that?!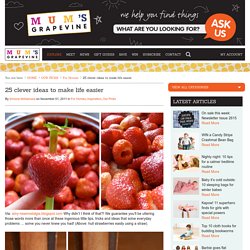 10 Unique Uses For Used Tea Bags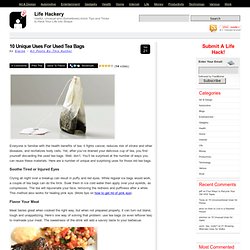 Everyone is familiar with the health benefits of tea: it fights cancer, reduces risk of stroke and other diseases, and revitalizes body cells. Yet, after you've drained your delicious cup of tea, you find yourself discarding the used tea bags. Well, don't.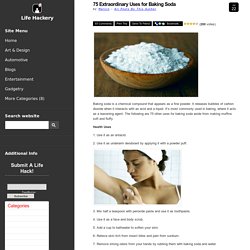 Baking soda is a chemical compound that appears as a fine powder. It releases bubbles of carbon dioxide when it interacts with an acid and a liquid. It's most commonly used in baking, where it acts as a leavening agent.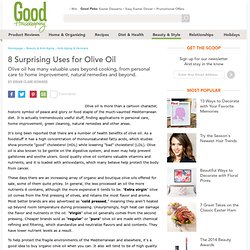 Olive oil is more than a cartoon character, historic symbol of peace and glory or food staple of the much-vaunted Mediterranean diet.