OpenGL
OpenGL.org
Joe's Blog: An intro to modern OpenGL. Table of Contents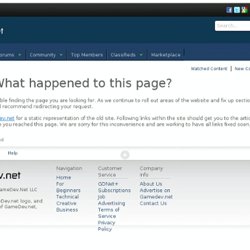 A Simple Quaternion-based Camera
Whoops! What happened to this page?
OpenGL tutorial & 3d engine tutorial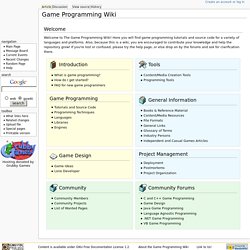 OpenGL:Tutorials:Using Quaternions to represent rotation - GPWik
From GPWiki
Sacred Software - Quaternion tutorial
Last year may go down in history as The Year of the Hardware Acceleration. Much of the work rasterizing and texture-mapping polygons was off-loaded to dedicated hardware.
Features - Rotating Objects Using Quaternions