Général
Google Traduction. Galerie de perfectfitcrochet. Univers du crochet • Accueil. Chaîne de tjw1963. Learn how to make crochet thread doily and DIY lace.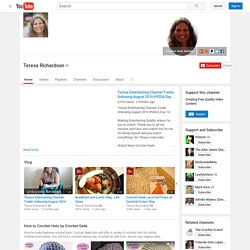 Working with thread and making cool designs like spiders do. This playlist is a variety of crochet lace, doilies and motif style sew as you go. A knit and crochet community. What is the best way to get started?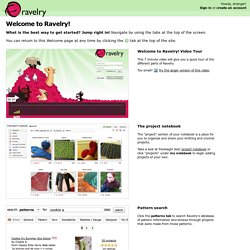 Jump right in! Navigate by using the tabs at the top of the screen. You can return to this Welcome page at any time by clicking the tab at the top of the site. Facebook. Tjw1963.
---