General
Get flash to fully experience Pearltrees
Our members have created over one million custom documents with abctools. From "discussion" to "possession". [member-created using abctools ]Write, draw, or paste pictures into this turkey-shaped shapebook with simple prompts ("On Thanksgiving, I taste...")
You are not a member of this wiki.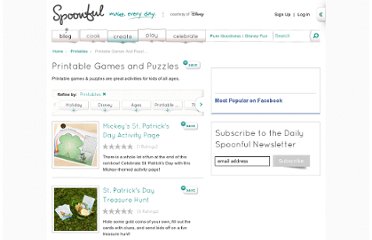 Mickey's St.
What's Here Part of maintaining a well-run classroom is having lots of kid-friendly learning tools, such as centers, manipulatives, flashcards, pocket chart activities, and so on to make lessons interesting and interactive. Unfortunately, filling your classroom with these types of things can be expensive and searching for free stuff on the internet is time-consuming. So, I've collected a bunch of incredible sites with FREE printables of all sorts–NOT just worksheets! Most of the printables are in Word form, meaning you can change them as you see fit, but all that's really needed is to print and use!
zero, one, two, three, four, five, six, seven, eight, nine, ten, eleven, twelve, thirteen, fourteen, fifteen, sixteen, seventeen, eighteen, nineteen, twenty, thirty, forty, fifty, sixty, seventy, eighty, ninety, one hundred large flash cards , medium flashcards , small game cards , a handout * the handout only includes 1-20 PowerPoint flashcards
Enjoy some of these traditional Chinese games with your family, perhaps when you are learning about China or celebrating Chinese New Year.