Social Sites
Going paperless: tips on how I use Evernote to "remember everything"
One of the first things that attracted me to Evernote as a tool for going paperless was its slogan, "Remember Everything." I'd been trying to do just that for fifteen or sixteen years. Back in early 1996, I started keeping a diary. I was inspired to do so by my favorite writer, Isaac Asimov, who kept a diary from the time he turned 18 until his death at 72.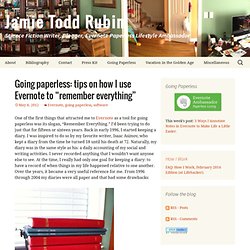 At Tagged, we are building social discovery products that enable anyone to meet and socialize with new people, anytime, anywhere. With over 300 million members on our flagship product, we are pushing toward a bigger vision where anyone can use a device to instantly connect with interesting new people. At Tagged we've got engineers and product managers who love working on challenging projects. Are you interested in joining the team? View open positions »
Tagged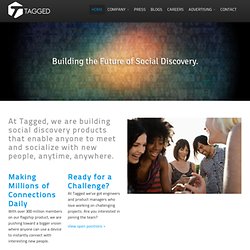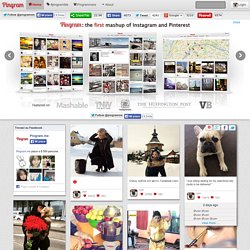 Get out of your comfort zone, surrender to a power bigger than yourself, embark on the epic journey to the center of yourself that is yoga, be the hero with a thousand faces. Stand up for something meaningful, even if you stand alone. Be brave enough to love the whole universe, complete with all its pleasure and all its pain.
Pair - Stay connected with that special person in your life
Your way to custom Hangout graphics
mise à jour : 31/08/2011 "Si tu m'apprivoises, tu seras pour moi unique au monde" - Saint-Exupéry "chouette! depuis ce matin Hanzi revit! il est heureux et moi aussi!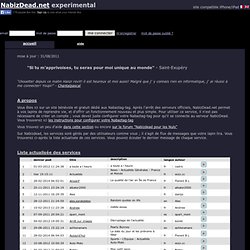 NabizDead.net experimental
Simple Present - Group gifts, simplified
@zafford TweetSheet