WEB DESIGN
List of 180+ of the Best Design Inspiration Showcases - This is a list that boasts 180+ design inspiration sites. Coolest Business Cards Part 1 .. Coolest Business Cards Part 2 ..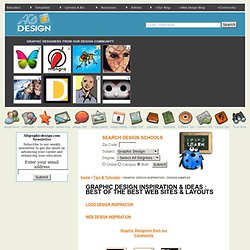 Graphic Design Inspiration Ideas : Web Design Inspiration : Best of the Web Designs Ideas : Gallery of Best Sites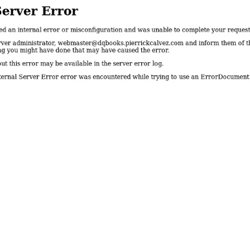 DQ BOOKS
The server encountered an internal error or misconfiguration and was unable to complete your request.
Blanc Foncé / Portfolio / guinotmarycohr
Vibram FiveFingers® - You Are The Technology
Inspiration gallery of best favourite designed | Beautifully Webdesign Links
SISAN co. ltd.
Axe Saône / Architectes Paysagistes
Loworks store --- Welcome to Loworks store