Niches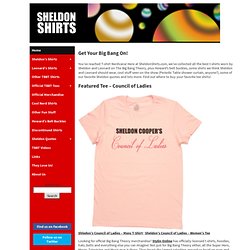 You've reached T-shirt Nerdvana! Here at SheldonShirts.com, we've collected all the best t-shirts worn by Sheldon and Leonard on The Big Bang Theory, plus Howard's belt buckles, some shirts we think Sheldon and Leonard should wear, cool stuff seen on the show (Periodic Table shower curtain, anyone?), some of our favorite Sheldon quotes and lots more.
List of Print on Demand (POD) T-Shirt Stores | The T-Shirt Review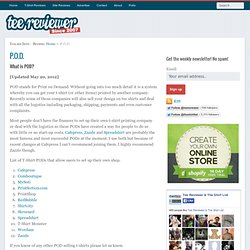 What is POD? [Updated May 20, 2012] POD stands for Print on Demand. Without going into too much detail it is a system whereby you can get your t-shirt (or other items) printed by another company.
honestforum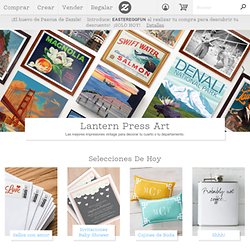 Selecciones De Hoy Productos y Diseños Destacados ¡Gracias! No vamos a mostrar este producto otra vez! Deshacer No hay coincidencias para