Social Studies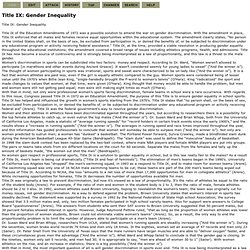 Title IX: Gender Inequality
Title IX: Gender Inequality Title IX of the Education Amendments of 1972 was a possible solution to amend the war on gender discrimination. With the amendment in place, Title IX enforced that all males and females receive equal opportunities within the educational system.
Addressing The Types Of Gender Inequality Around The World (1): Female Genital Mutilation
Worldwide Gender Inequality: Icelandic Women Come Closest to Parity with Men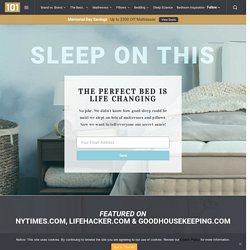 Iceland is the closest to closing the gender gap. Finland, Norway, and Sweden are close behind according to a World Economic Forum survey. Review of 134 Countries for Gender Balance
A person's gender is often characterized as either "feminine" or "masculine".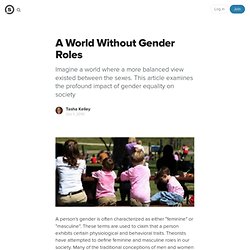 A World Without Gender Roles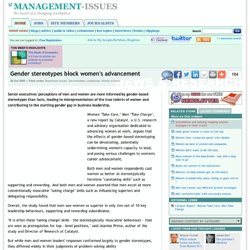 Senior executives' perceptions of men and women are more informed by gender-based stereotypes than facts, leading to misrepresentation of the true talents of women and contributing to the startling gender gap in business leadership.
Gender stereotypes block women's advancement