LA, CA
1 check-in here We got lucky and got street parking that was free after 7pm (I think). Valet parking is available at a fee. We had reservations but were running late due to LA traffic, the host said it was fine when I called. Upon arriving we were immediately seated n given menus. It felt very old school 1970s, like I was dining in a scene from American Hustle.
Jar Restaurant - Mid-City West - Los Angeles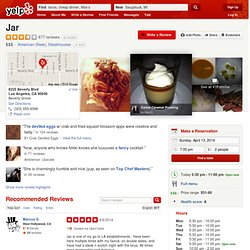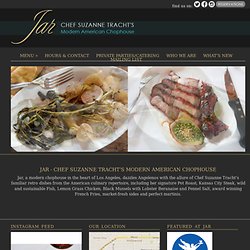 Jar - home
Jar - Chef Suzanne Tracht's Modern American Chophouse Jar, a modern chophouse in the heart of Los Angeles, dazzles Angelenos with the allure of Chef Suzanne Tracht's familiar retro dishes from the American culinary repertoire, including her signature Pot Roast, Kansas City Steak, wild and sustainable Fish, Lemon Grass Chicken, Black Mussels with Lobster Beranaise and Fennel Salt, award winning French Fries, market-fresh sides and perfect martinis.
Mozza
Roy's Restaurant - Media Alerts & News - Location and Hours
watergrill
...::: Sona Restaurant :::... Welcome
Like David Myers Café, SOLA by David Myers is located in the posh Ginza Mitsukoshi, Japan's oldest department store in Tokyo's most luxurious district. SOLA ("sky" in Japanese) is a high-end patisserie focusing on cakes, chocolates and other confections. As in all of David's restaurants, ingredients are locally sourced and prepared with expert technique.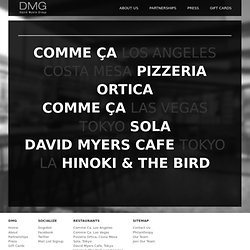 Official site of Wolfgang Puck with news, recipes, catering deta
HATFIELD'S RESTAURANT
The Little Door Restaurant || Little Next Door Market
Nobu Matsuhisa
ChoSan Galbee Korean Barbecue Restaurant - Los Angeles
Carlitos Gardel Restaurant - Argentine Cuisine and Steakhouse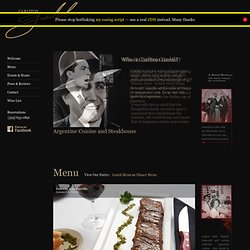 Through the years, Sommelier Max Bozoghlian has assembled an impressive list of vintage Argentine as well as Italian and French wines. Though the list is always evolving as Max discovers new and exciting wines from Argentina, its key characteristics endure. A commitment to the authenticity of Argentine terroir, culture and heritage, a dedication to refinement, and a passion for the intricate dance of the flavors of Argentine food and wine.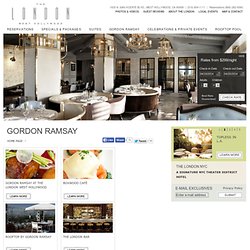 Gordon Ramsay has recreated the Hollywood culinary scene with dining inspired by the sunny, savvy and social setting of L.A. Under the direction of Executive Chef Anthony Keene, our Michelin-starred signature restaurant and casual bistro along with private, poolside and in-suite dining, cuisine is truly superb, highlighting California's fresh abundance of produce. Savor delectable cuisine at our award-winning restaurant, enjoy signature cocktails at the elegant bar, or partake of an intimate meal in your suite with a specially created in-suite dining menu. All of our guests are entitled to The London Breakfast Table - a buffet style bounty of sweet and savory morning bites along with specialty coffees.
West Hollywood Restaurants- Gordon Ramsay at The London- Best We
Providence LA
Providence: Divine protection and guidance against the elements, provides for the future. Inspired by the natural abundance of coastal living, Providence is a fine dining destination offering an array of the world's premium wild seafood and shellfish presented in their purest and simplest form. Located on Melrose Ave, in the space formerly occupied by the original Patina, the restaurant has been redesigned into a sleek and modern dining destination with subtle nods to its ocean heritage. Co-owners Donato Poto and Executive Chef Michael Cimarusti bring their passion for pure un-embellished flavors, knowledge of seafood and years of experience culled from some of the world's finest restaurants to their joint venture, Providence.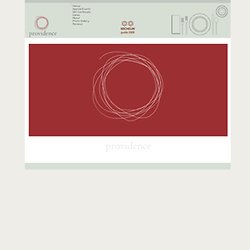 Angelini Osteria