Photography
Photo : yfrog.com/gy4imykj - Shared by ChicagoPhotoSho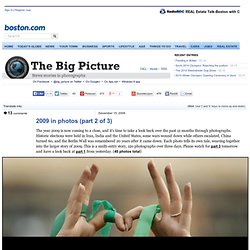 The year 2009 is now coming to a close, and it's time to take a look back over the past 12 months through photographs. Historic elections were held in Iran, India and the United States, some wars wound down while others escalated, China turned 60, and the Berlin Wall was remembered 20 years after it came down.
2009 in photos (part 2 of 3)
2009 in photos (part 3 of 3)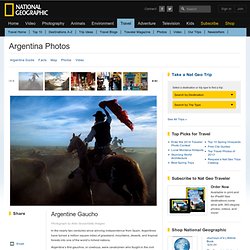 Photograph by Aldo Sessa/Getty Images In the nearly two centuries since winning independence from Spain, Argentines have turned a million square miles of grassland, mountains, deserts, and tropical forests into one of the world's richest nations. Argentina's first gauchos, or cowboys, were cavalrymen who fought in the civil wars that scourged the country for almost 50 years after independence.
Argentina Photos