Eve
LearningCurve.jpg (JPEG-Grafik, 800x777 Pixel)
Out of Eve
eve commander
EVE Podcasts - EVE Online
Im Spiel in einer Sekunde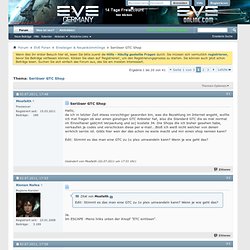 Zitat von Sto VoKor Ich steh auf dem Schlauch. Wie ist das mit 100 Tage gemeint? Im Shop sehe ich nur die Standards.
Seriöser GTC Shop - EVE Online
Prometheus Production LTD.
s Musing: The EVE Online Blog Pack
As you already know, blogging and EVE Online are two passions of mine. I read a lot of blogs - last time I checked I had 149 subscriptions in Google Reader, and that's after a spring cleaning. Under the "eve-online" tag I have 37 subscriptions. Of those, there are about 18 which I follow closely. Ever since I came across a post on the concept of a "Blog Pack ", I've been thinking about setting one up for our community of EVE bloggers.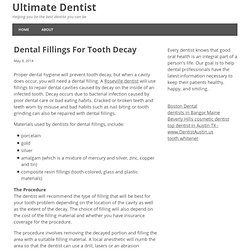 » Eve in 2d…
Jump On Contact | The fascinating world of EVE Online, explored and explained.