Programming
CRM SDK
Welcome to the Microsoft® Business Solutions CRM Software Development Kit (SDK).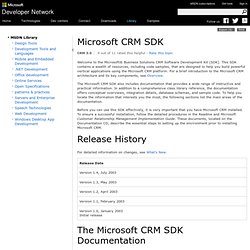 MSDN Magazine Subscribe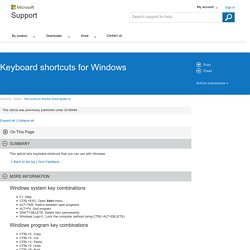 This article lists keyboard shortcuts that you can use with Windows.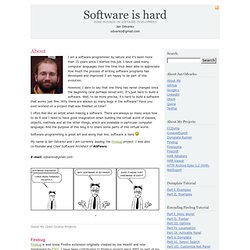 I am a software programmer by nature and it's been more than 15 years since I started this job. I have used many computer languages over the time thus been able to appreciate how much the process of writing software programs has developed and improved. I am happy to be part of this evolution.
About
IE Toy :: Windows 7 설치했습니다!
심플스 - 프로그램과 책 이야기로 가득한 곳, (Simples.Kr)