Programming
CRM SDK
Welcome to the Microsoft® Business Solutions CRM Software Development Kit (SDK).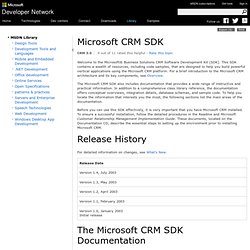 MSDN Magazine Subscribe
If you are in the U.S., MSDN Magazine is a free benefit of your MSDN subscription (low "postage only" rates are also available for MSDN subscribers worldwide). To register, simply go to http://msdn.microsoft.com/subscriptions , sign in (link upper left), and then click on MSDN Magazine Subscription in the My MSDN Subscription box on the right.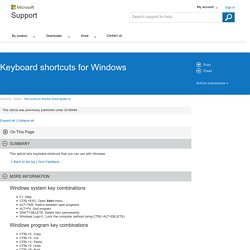 This article lists keyboard shortcuts that you can use with Windows.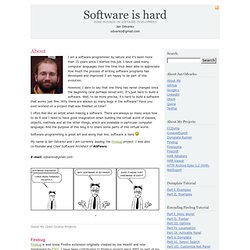 I am a software programmer by nature and it's been more than 15 years since I started this job. I have used many computer languages over the time thus been able to appreciate how much the process of writing software programs has developed and improved. I am happy to be part of this evolution.
About
IE Toy :: Windows 7 설치했습니다!
심플스 - 프로그램과 책 이야기로 가득한 곳, (Simples.Kr)