Usefull web
Below are some useful tips and links that can help to make your site accessible by all browsers, and better in general.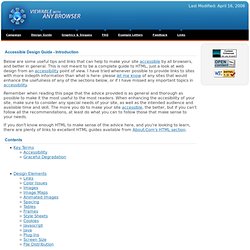 Drag to Share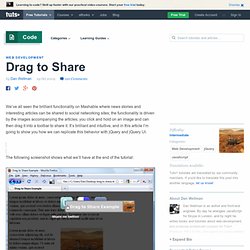 We've all seen the brilliant functionality on Mashable where news stories and interesting articles can be shared to social networking sites; the functionality is driven by the images accompanying the articles; you click and hold on an image and can then drag it into a toolbar to share it. It's brilliant and intuitive, and in this article I'm going to show you how we can replicate this behavior with jQuery and jQuery UI. The following screenshot shows what we'll have at the end of the tutorial:
7stacks
Flash Twitter Buttons for your website
Voxel - Dedicated Servers, Managed Servers, and Managed Web Host
FlashEff2 | 3000+ Flash effects, Flash animation, text animation
Facebook Connect Login Buttons - Facebook Developer Wiki
Facebook Share - Facebook Developer Wiki
Free SMS : Free MMS : SMS Text Messaging
Password Protect All (almost) Running Programs/Documents LockThis! is a tiny Windows utility that makes it possible to password protect almost any programs or documents that's currently running/open.
LockThis! Password Protect Any Running Application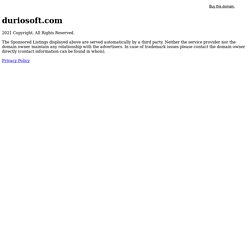 Cache My Work: reopen your Apps after reboot
Best Manual Social Bookmarking Service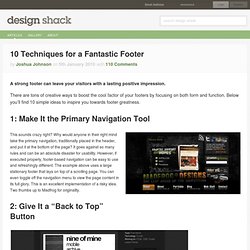 10 Techniques For a Fantastic Footer
A strong footer can leave your visitors with a lasting positive impression.
Jeff Hunter's Oracle / Software Engineering Site