Fro me
Web Design - Website Designers
WordPress Hosting | WPWebHost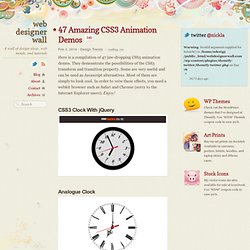 47 Amazing CSS3 Animation Demos
Here is a compilation of 47 jaw-dropping CSS3 animation demos. They demonstrate the possibilities of the CSS3 transform and transition property.
Amazing Web 2.0 Logos For Sale - Logo Design, Stock Logos, Web L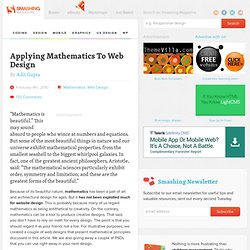 "Mathematics is beautiful."
Collection of Creative and Original Logos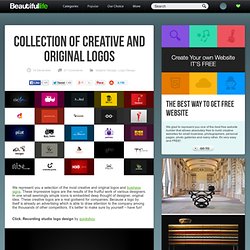 We represent you a selection of the most creative and original logos and business signs .
Free templates
50 Monochromatic Website Designs
Color choice is a key element to the success of any design. It invokes an atmosphere and sets the mood. One method for using color is to use only shades of a color, which is known as a monochromatic color scheme .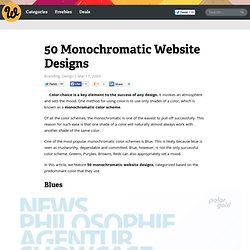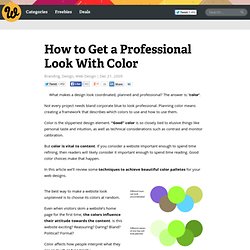 What makes a design look coordinated, planned and professional? The answer is: 'color' . Not every project needs bland corporate blue to look professional.