Not Top
Welcome to Creative Guys. N2 PROFOLIO - Creative Portfolio Template. Integer volutpat leo sit amet eros.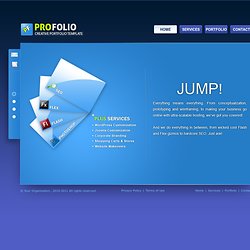 Sed vestibulum porta sapien. Nunc venenatis tortor ut massa. Aliquam ut eros. Fone -- A website template for selling iPhone applications. Finding jobs helps make your stalkling life easier.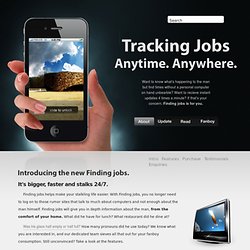 With Finding jobs, you no longer need to log on to those rumor sites that talk to much about computers and not enough about the man himself. Finding jobs will give you in depth information about the man, from the comfort of your home. Asylum. SilverSlide |  Services.