Places Travel
The World's Six Most Beautiful Lakes. World's Beautiful Lakes: Five-Flower Lake, China The pristine water of Wuhua Hai, or Five-Flower Lake, is the pride of Jiuzhaigon National Park in China.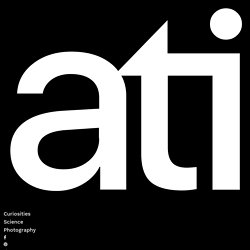 The shallow lake glistens different shades of turquoise and its floor is littered with fallen ancient tree trunks. Wuhua Hai is one in the legendary 108 haizi, or multicolored lakes, in the national park that according to legend, were created after an ancient Goddess dropped a mirror that her lover had given her, smashing it into 108 pieces. Most extreme vacation spots. PLACES. Travel Videos, Shows, and Guides - Travel Channel. Bizarre Foods - TV Shows - Travel Channel.
Anthony Bourdain: No Reservations - Travel Channel.
---