ELECTRO
Shanghai Restoration Project - Miss Shanghai
Gotan Project - Diferente
St Germain Sure Thing
New album RADIO BABEL Tear down the wall ! Watcha Clan jumps the barricade with its lastest album, Radio Babel.
Watcha Clan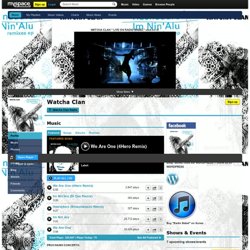 bola
Future Sound Of London - My Kingdom
Adam Freeland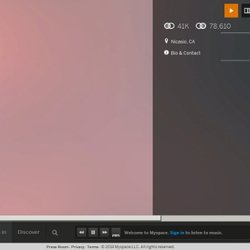 Filter Stream Select the types of content you would like to see. Nicasio, CA Bio & Contact Top Fans / View All Similar Artists
Amon tobin
UNITE
Jungle Wonz - Time Marches On
Electro Deluxe - Hopeful
Clifford Gilberto Collection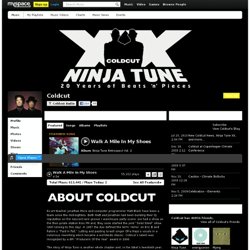 Ex-art teacher Jonathan More and computer programmer Matt Black have been a team since the mid-eighties. Both Matt and Jonathan had been building their DJ reputation on the nascent rare groove / warehouse party scene. Jon had a show on the then pirate station Kiss FM and, they soon started the joint "Solid Steel" show (still running to this day). In 1987 the duo defined the term 'remix' on Eric B and Rakim's "Paid in Full," cutting and pasting Israeli singer Ofra Haza's vocals in a notorious reworking which became a worldwide classic.
Coldcut
Eskmo
Hexstatic present
bonobo
Transglobal Underground
Balkan Fanatik
EMIKA
Blockhead