Mixed Drinks
How many of you like lemonade? Do you make your own or buy the powdered kind from the store. I for one prefer to make my own at home. Just this past week my parents brought me about 10 pounds of fresh lemons from a friends tree in Tucson, AZ. They were HUGE! I mean giant, huge lemons.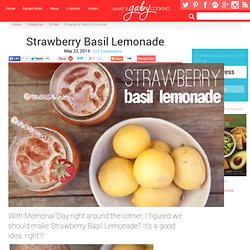 Champagne Pomegranate Lemonade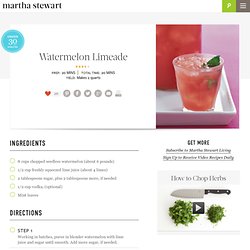 Save to your Collections Sorry for the inconvenience! Saving is temporarily unavailable as we work through a few kinks in our new recipe design (we hope you like it!). Don't worry, your collections are safe and you'll be able to save recipes again very soon.
When I was in Nashville,TN, I tasted a Bacon infused Bourbon . I told my friend about this drink and she told me that she once had vodka that was infused with bubblegum! What would this taste like? Is it as easy as just adding bubblegum to vodka and waiting? These were all questions that I needed to answer. I purchased the bubblegum and vodka.
A recipe for bubblegum vodka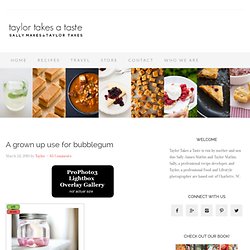 Great Southern Spirit: Firefly Sweet Tea Vodka | Thirsty South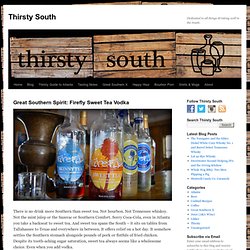 There is no drink more Southern than sweet tea. Not bourbon. Not Tennessee whiskey. Not the mint julep or the Sazerac or Southern Comfort. Sorry Coca-Cola, even in Atlanta you take a backseat to sweet tea. And sweet tea spans the South – it sits on tables from Tallahassee to Texas and everywhere in between.