Inspiratory.
Merely a collection of inspirational bits from various nooks and crannies if the internets...

"Inspirational bits" entails advice for living life to its fullest, articles on Taoist and Buddhist beliefs, quotes, resources which can be used to better yourself, and other various things you just really want.

There's not really any organizational system here... O.o Sep 4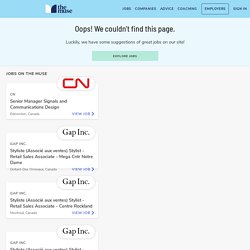 For many of us, the start of the new year is the time we often dust off our language dictionaries and workbooks and resolve to learn a new language. We conjure up dreams of communicating seamlessly with locals during our next trip and impressing our friends with newfound skills. But most of the time, as we get caught up in work and life, our plans get shelved along with our books.
5 Fun Ways to Learn a New Language