Interesting
If you're looking for a challenge, see if you can reach 82°06′S 54°58′E — it's the most inaccessible point in Antarctica, the farthest from the ocean and the coldest place in the world. You'll know you've arrived because you'll find a bust of Lenin peering weirdly across the ice toward Moscow. Dig down 20 feet and you'll uncover a pair of locked doors.
Away From It All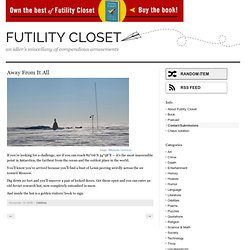 pjammer: My Favorite Liar
ne of my favorite professors in college was a self-confessed liar. I guess that statement requires a bit of explanation.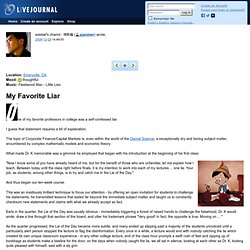 Gödel's Incompleteness Theorem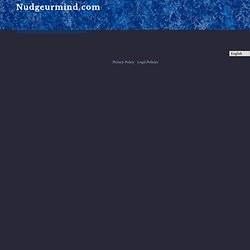 1. Antelope Canyon: The most photographed canyon in the southwest of the US is Antelope Canyon. It is found in Navajo land in the state of Arizona.
Strange Things In Random Places!! | Nudge-ur-Mind