Other stuff
If you consider yourself a geek, or aspire to the honor of geekhood, here's an essential checklist of must-have geek skills. The term 'geek', once used to label a circus freak, has morphed in meaning over the years. What was once an unusual profession transferred into a word indicating social awkwardness.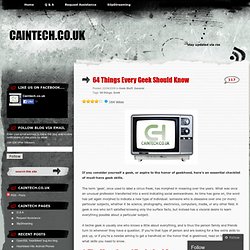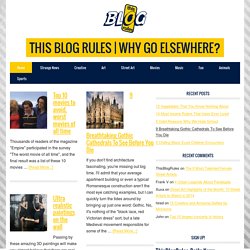 5 Cute Animal Facts that Will Melt Your Heart By Jessica Londin Animals are beautiful creatures and some animal habits are just too cute not to explore further, especially if you are a fan of the softer side of the wildlife. If you are tired of the same old feline photos that over saturate social media feeds, then let's dig deeper, swim in colder waters, and fly higher in order to see some animals' true beauty. Join us as we travel the world in the search of … [Read More...] 4 Famous Movies That Were Banned Outside the U.S.
The Curious Brain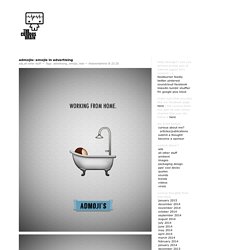 These Days Very interesting sounds by Wizard Oz! Enjoy Curtains!?