Funny
Laughs. Apfelringe. Perfekte Welle. Junge bei Tim Mälzer. German Soldier. Austrian Soldier. Moustache. Blah Blah Blah. He-Man. Stalking Cat. Koala Fight. Alpacas. Ducks + Wind. Alcohol Monkeys. Leningrad - Gelendzhik. Vodka is Wicked. Rämbo. Der Kaltmacher. Der Kaltmacher (2) Arrow to the Knee. Mr. Mochi. Что такое усталость?
Утренняя гимнастика в Oblivion. Der Tatortreiniger. Leider konnte die von Ihnen angeforderte Seite nicht aufgerufen werden.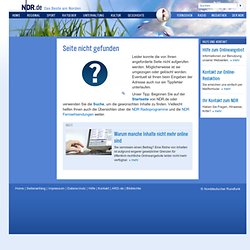 Möglicherweise ist sie umgezogen oder gelöscht worden. Eventuell ist Ihnen beim Eingeben der Adresse auch nur ein Tippfehler unterlaufen.
---