POLICY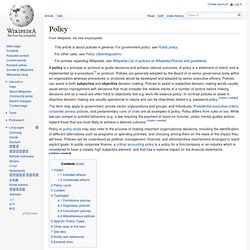 Policy
A policy is a principle or protocol to guide decisions and achieve rational outcomes.
Policies and Guidance - Things to Know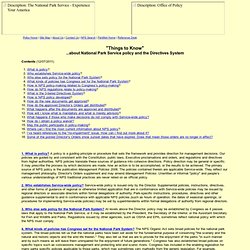 "Things to Know" ...about National Park Service policy and the Directives System
Secretary's Standards--Treatment of Historic Properties
Federal, Provincial and Territorial (F/P/T) governments recognize the contribution historic places make to our communities.
About Us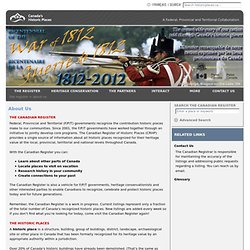 The Conservation Decision-making Process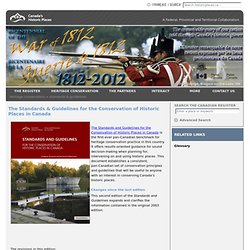 The Standards & Guidelines for the Conservation of Historic Places in Canada
www.housingreconstruction.org/housing/sites/housingreconstruction.org/files/Chapter 11 Cultural Heritage Conservation.pdf
Safer Homes, Stronger Communities: A Handbook for Reconstructing after Disasters was developed on behalf of the Global Facility for Disaster Reduction and Recovery (GFDRR), to assist policy makers and project managers engaged in large-scale post-disaster reconstruction programs make decisions about how to reconstruct housing and communities after natural disasters. Post-disaster reconstruction begins with a series of decisions that must be made almost immediately.