Misc stuff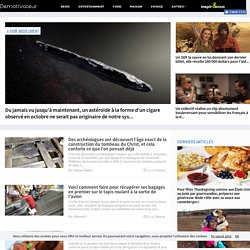 D'incroyables façons de donner une seconde vie aux objets que vous n'utilisez plus Vous avez quelque chose dans les cheveux Par Arthur Écrire un commentaire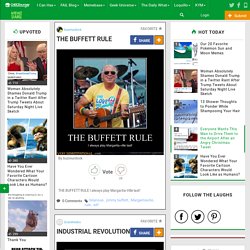 Can't Believe This is Making the Front Page Favorite Tags
Dans Ton Chat, c'est le site qui recense les extraits de conversation (quotes) les plus drôles, tirés de vos dialogues sur internet. Oui, c'est un peu comme des brèves de comptoir, mais avec des geeks, et de l'interactivité. Cliquez sur les (+) ou les (-) pour voter pour ou contre une quote. Et envoyez les vôtres ! Sur le blog →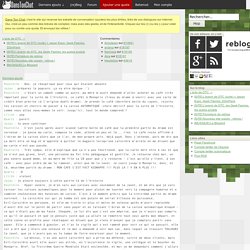 Ras le bol je travaille comme secrétaire depuis 5 ans 1/2, 30h/semaine pour un salaire de 964€. Cette entreprise est familiale, le patron-P-DG, son fils-dg et sa fille on ne sait pas. Mon patron est radin n'achète pas de véhicule, ne fournit pas les outils ou matériaux nécessaire pour travailler. Il souhaiterai tout arrêter. Le fils ne prend aucune décision, parle mais n'agit pas. La fille se prend pour la patronne et donne des ordres le peu de temps qu'elle vient.
Job de merde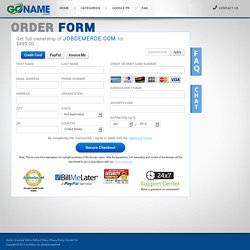 Kitchen Bazaar | Bienvenue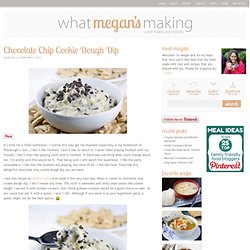 Chocolate Chip Cookie Dough Dip It's time for a little confession. I realize this may get me shunned (especially in my hometown of Pittsburgh!), but….I don't like football. I don't like to watch it, I never liked playing football with my friends, I don't even like playing catch with a football.