Cooking
Crockpot Cuban Pork When I was in college, after I had put on that extra "freshman 15″, which in my case was actually a freshman 40, I decided to go vegetarian. It wasn't for any other reason than to lose the extra weight I had put on.
Crockpot Cuban Pork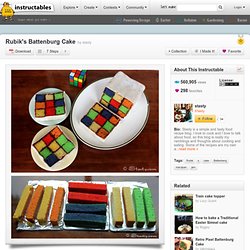 Pre-heat the oven 180 degrees Celsius. Grease and flour a Battenberg tin. My Battenberg tin was 8inches x 6inches and had 4 individual sections to put the different colours.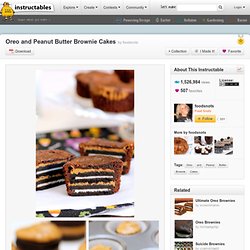 So, after being gone all last week, this has been catch up on the house week. Mostly laundry actually. Man, who knew that a weeks worth of laundry from 5 people could be so daunting. Yikes!! But I am kind of behind on my cooking and baking as well since I've been gone and cleaning.